How COVID-19 Has Affected Malaysia According to Google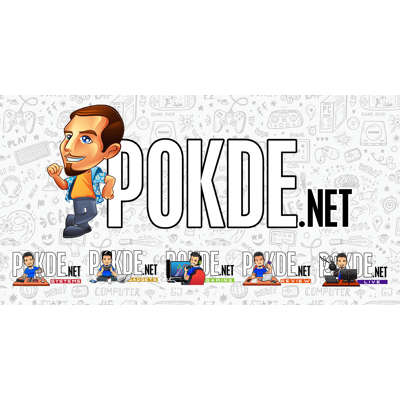 It's no surprise that the COVID-19 pandemic has caused some huge changes in the world, particularly our lifestyle. This is especially the case as many countries across the globe are on lockdown. Have you ever wondered how much of a change it has made to our lifestyle, especially in Malaysia?
According to Google, it was a huge change. As to the extent of it, Google has identified six key areas of change based on geodata of users. Those are retail & recreation, grocery & pharmacy, parks, transit stations, workplaces, and residential. In short, most areas see a significant drop from the baseline.
Data Summary of How COVID-19 Affected Malaysia According to Google
Retail & recreation sees an 81% drop
Grocery & pharmacy sees a 58% drop
Parks see a 61% drop
Transit stations see an 83% drop
Workplaces see a 52% drop
Residential see a 31% increase
This data isn't meant for medical purposes or even for personal travel plans. It simply shows how visits and length of stay at different places change compared to a baseline. The data calculated is anonymized and aggregated to show popular times for places in Google Maps.
It's also worth noting that this doesn't necessarily reflect Malaysia accurately at it's only based on data that Google has. For those who chose to keep their data private and not share it with Google, they are not accounted for. This may explain why some figures may seem higher / lower than expected. It is still interesting to see the changes being put into numbers.
Pokdepinion: I'm a little worries as to why the residential increase isn't as significant as I would have thought. i expected it to be on par with retail & recreation. I just hope the majority of Malaysians stay at home to minimize chances of contracting COVID-19.