Sony is Doubling Down on Censoring Violence in Games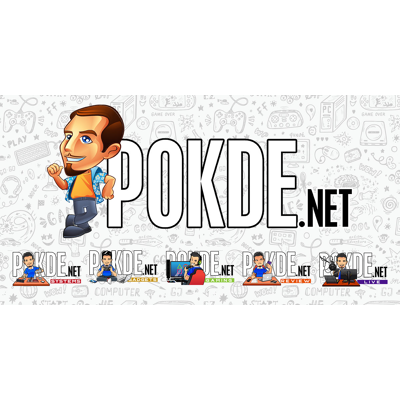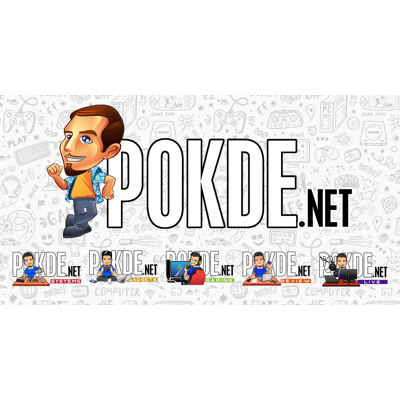 Violence in videogames has been a hot topic for many years now, which is why we have ratings for them to let people know the appropriate age for the content packed inside. It looks like Sony is doubling down on censoring violence in games moving forward, and this is what we can expect to see.
Sony is Doubling Down on Censoring Violence in Games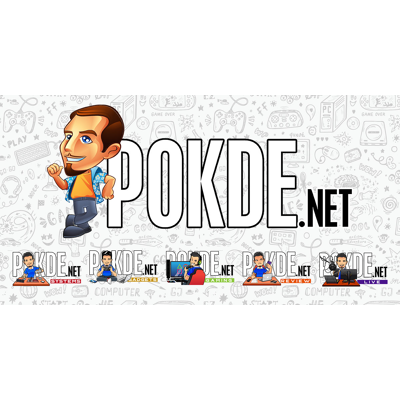 Recent reports have revealed that Sony will be censoring violent content in videogames. This topic has been one of the most controversial ones in the games industry for several years now, and many are arguing that it should be less violent in order to be more accessible for more people.
Cyberconnect2's President and CEO, Hiroshi Matsuyama, Sony has asked them to make changes in the Naruto Ultimate series, most notably Minato Namikaze who was missing an arm in the original story but still has it in the game. The same most likely applied to other developers as well with their respective creations.
This is said to be a new ruling as loss of limbs for characters with a human appearance isn't being allowed by Sony Interactive Entertainment, although it is still considered okay by CERO, which is the Japanese videogame ratings board. While Minato isn't technically human, he has a human appearance so it wasn't allowed.
This may seem odd as certain games allow depictions of this, such as Nappa's arm being cut off in Dragon Ball Z Kakarot. It's said that this was allowed due to a difference in impression between the two games. However, that difference isn't mentioned, and there's no word on whether the policy is only applied for Japanese games.
The new ruling comes off as a surprise, especially since many of their first party games have set a precedent on mature themes in videogames. When you consider games like God of War and The Last of Us Part 2, there were plenty of violent depictions throughout the game, and those games were critically acclaimed. Perhaps we'll get a clearer idead as time goes by so for now, we will report more on this as soon as information becomes available.
Pokdepinion: I understand why they had to do this, some games can be very brutal after all.