How To Play Lost Ark in Malaysia, Singapore, and Southeast Asia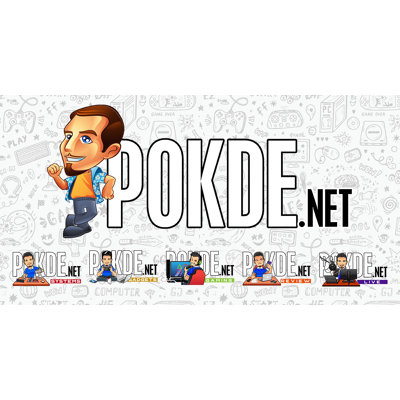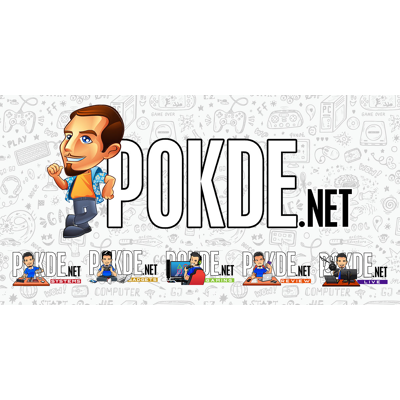 Lost Ark is getting massive attention again since it made its way outside South Korea. Here's how you can play it if you're in Malaysia, Singapore, or Southeast Asia in general.
How To Play Lost Ark in Malaysia, Singapore, and Southeast Asia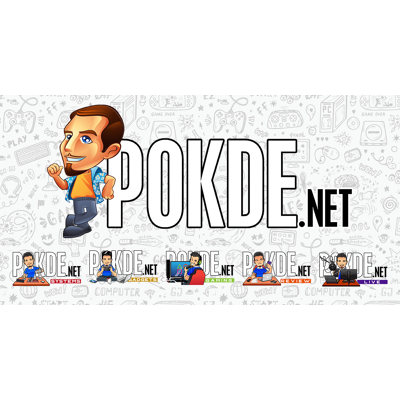 As many of you might know by now, the popular MMORPG Lost Ark has officially launched in the North American region, and they're expected to increase server in Europe to help with the painfully long queuing times. For those of you in Malaysia, Singapore, or Southeast Asia in general, you might be feeling left out.
Not to worry, there is a way for you to enjoy this free-to-play game, and we have come up with a simple, step-by-step guide to help you with that. Here's what you need to do: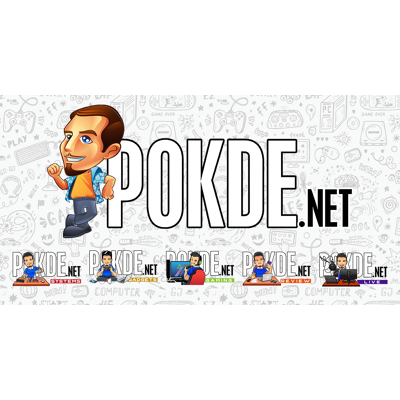 Get yourself a VPN, can be a free one or a premium one (Tunnelbear, Surfshark, NordVPN, etc.)
Set your VPN region to US, doesn't have to be a specific part of the country.
Head to the Lost Ark Steam page and if it can open, it means your VPN is working.
Proceed to create a new Steam account and make sure the Country of Residence is set to the United States.
Prior to keying the Captcha, disable your VPN.
Key in the Captcha as usual and proceed to register.
You may receive an error message at this point. Proceed to re-do the Captcha and continue. If the error pops up again, continue doing it until you succeed (should be no more than 3 times at most).
Verify your Steam account, sign out of your primary Steam account on the client, and sign in using the newly registered account.
Re-enable the VPN (ensure that region is still set to US), head to the Lost Ark Steam page, and proceed to get the game. When asked if you have Steam installed, select Yes and it should now start downloading on the client itself.
From here, you can disable your VPN and let it download until it's done.
When you first start up the game, you will need to have your VPN enabled to accept some terms and conditions from Steam.
Afterwards, you can play the game using the new Steam account or on your primary account when you sign back into it.
If everything is done correctly, you should be able to play Lost Ark on your main Steam account without the need to enable VPN anymore. For the best results in terms of ping / latency, we find that EU Central is the best region to play in so you can go with that if you're not sure where to go.
Lost Ark is currently available for free on PC via Steam.
Disclaimer: there is a chance that you might get your Steam account banned by doing this so for a safer bet, just play it on the new Steam account you created, just in case.