Tencent is Heading for Another Legal Battle with Moonton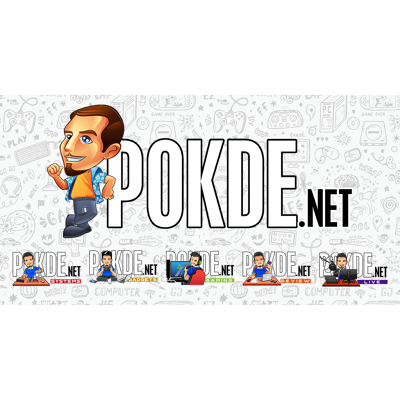 It appears that issues between Tencent and Moonton are far from over as they are about head into yet another legal battle soon.
Tencent VS Moonton, Again
Shanghai Moonton Technology has alleged that Tencent is infringing on their Mobile Legends IP once again, and they will be suing the company as such. The case is reportedly scheduled for this week in the Shanghai Intellectual Property Court.
For those of you who aren't aware, Moonton was acquired by ByteDance, the same company behind TikTok, for USD $4 billion. They managed to outbid Tencent, who was also interesting in acquiring the company due to their success with Mobile legends in Asia. This means the legal battle could potentially result in some big consequences.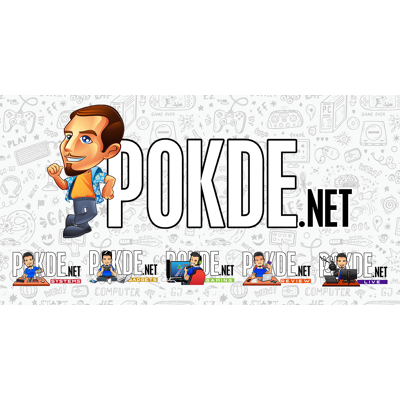 Previously, Tencent's own RIot Games sued Moonton for infringing on their League of Legends IP, and there have been multiple lawsuits being tossed between the two companies for some time now.
Most recently, an official ruling was made on 8th November, where the Los Angeles federal court mentioned there being little difference between that and Riot Games' lawsuit in 2017. With Tencent pursuing similar lawsuits in China and other countries against Moonton, it would appear as if they are aiming to monopolize the global market.
Pokdepinion: At this point, I'm inclined to believe that this issue won't be fully resolved within the next decade. It's gonna continue on and on until a major win has been achieved for either company.