Hacknet Is Now Free On Humble Bundle – Get it now!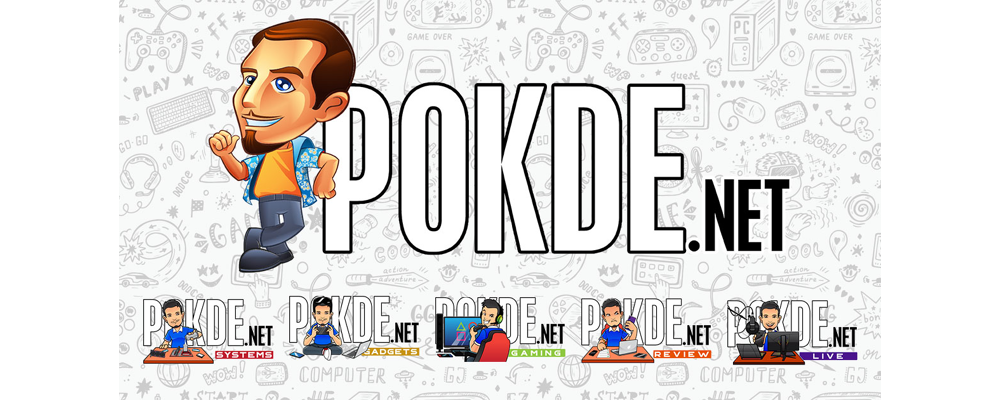 Now you can call yourself #GengHackerz
Ah Humble Bundle. What would ever do without you? Where else can we find a platform that offers such interesting free games as frequent as these guys? Nowhere. And speaking of free games, to promote it's upcoming spring sale Humble Bundle is currently offering Hacknet for free over at their store. You will also be getting the Hacknet official soundtrack together with the game.
For those of you who are in the dark as to what Hacknet is all about, it's a hacking simulator. Here's a more detailed summary of what the game is all about (via Steam).
Hacknet is an immersive, terminal-based hacking simulator for PC. Dive down a rabbit hoIe as you follow the instructions of a recently deceased hacker, whose death may not have been the accident the media reports. Using old school command prompts and real hacking processes, you'll solve the mystery with minimal hand-holding and a rich world full of secrets to explore.

Bit, a hacker responsible for creating the most invasive security system on the planet, is dead. When he fails to reconnect to his system for 14 days, his failsafe kicks in, sending instructions in automated emails to a lone user. As that user, it's up to you to unravel the mystery and ensure that Hacknet-OS doesn't fall into the wrong hands.

Exploring the volatile nature of personal privacy, the prevalence of corporate greed, and the hidden powers of hackers on the internet, Hacknet delivers a true hacking simulation, while offering a support system that allows total beginners get a grasp of the real-world applications and commands found throughout the game.
I have to admit that prior to Humble Bundle giving this game out for free that I wasn't even aware of this game's existence. Though that's what I love about the free games Humble Bundle puts out, more often than none it's never mainstream games that people out there can instantly recognise. It's always those hidden gems which for me as a gamer, appreciate immensely as it opens my eyes to more obscure games that need just a little bit of love.
Hacknet is available to download nor for free for a limited time only. Click on the link below to get your very own copy!
Click here to get Hacknet for FREE