Apex Legends Mobile is Shutting Down And You're Not Getting A Refund For It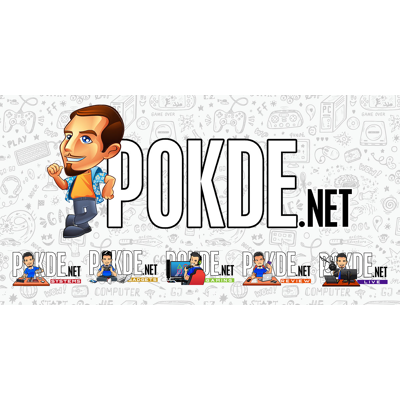 If you've been playing a lot of Apex Legends Mobile, especially if you purchased some skins among other things, then you're gonna be disappointed as the game will shut down.
Apex Legends Mobile Sudden Shutting Down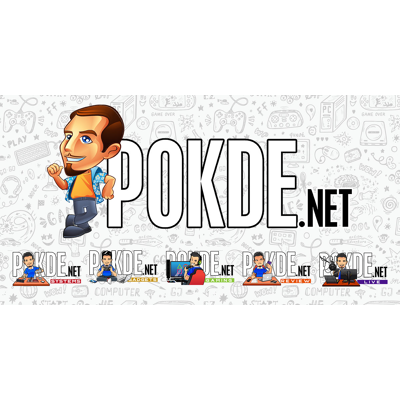 Respawn Entertainment, the developer of Apex Legends, has announced the shutdown of Apex Legends Mobile on May 1st, just before its one-year anniversary. The game's items and extras purchased by players will also be lost after the shutdown. The decision to shut down was made in partnership with Respawn's development partner and was shared in EA's Q3 FY203 earnings results.
The reason cited by Respawn was that the content pipeline for the mobile version failed to meet their standards for quality, quantity, and pace. Despite its reputation for adding new features, such as extra abilities and exclusive legends, Apex Legends Mobile will no longer be available for purchase and will be removed from app stores. The shutdown will occur at 4AM PDT / 7PM ET on 1st May 2023, which is 8AM on 2nd May 2023 for Malaysia (GMT+8).
EA will not offer refunds for real money purchases in Apex Legends Mobile, according to the company's FAQ, which cites the EA User Agreement. This policy is in contrast to Iron Galaxy and Epic Games, who are offering refunds for purchases made in the soon-to-be-shutdown game, Rumbleverse.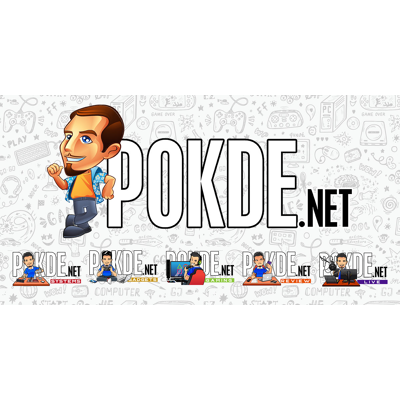 Despite the shutdown of Apex Legends Mobile, EA CEO Andrew Wilson mentioned in the company's earnings call that a connected Apex mobile experience will be "reimagined" in the future and that mobile will be a growth area for the franchise. Additionally, EA has stopped development on its planned Battlefield mobile game, which was announced in April 2021. The company stated in a news post that they decided to pivot their strategy in order to better deliver on their vision for the franchise and meet player expectations.
The company has made a number of changes to the Battlefield franchise following the poor debut of Battlefield 2042, including putting Respawn head Vince Zampella in charge of the franchise and announcing a new narrative campaign in the works from a new studio, Ridgeline Games. "We're hard at work at evolving Battlefield 2042, and are in pre-production on our future Battlefield experiences at our studios across the globe," EA said in its post.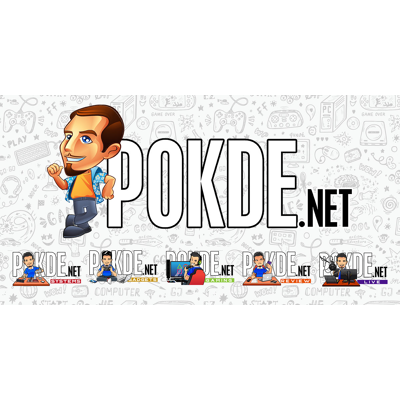 EA has made changes to the Battlefield franchise after the lackluster debut of Battlefield 2042, including putting Vince Zampella from Respawn in charge and announcing a new narrative campaign being developed by Ridgeline Games. In a post, EA stated that they are working on evolving Battlefield 2042 and are in pre-production for future Battlefield experiences at their global studios.
According to EA's earnings call, the company's strategy for mobile games in the Battlefield and Apex franchises will be to connect them to other games in those franchises. CEO Andrew Wilson noted that the most successful mobile game launches are those that are deeply connected to a broader franchise and offer a feeling of being part of a single, unified game experience, with cross-progression and, in some cases, crossplay.
Wilson also mentioned that the development of Battlefield mobile was halted to allow the company to rethink its broader franchise strategy and create a true cross-platform, immersive game experience around a reimagined Battlefield in the future.
Pokdepinion: Imagine pouring money into the game and seeing it all disappear into thin air. This is why it's important for people to read the Terms & Conditions that come with every game, especially free-to-play ones with microtransactions.