Alleged Leaks Reveal New Nintendo Switch Models to Launch in 2023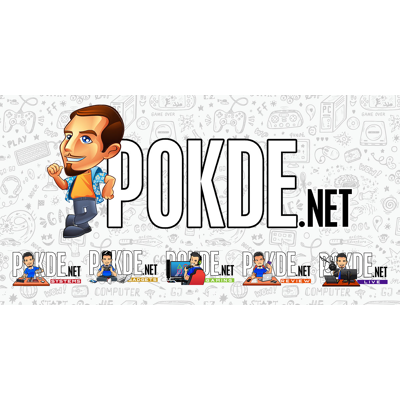 An alleged leak has surfaced online which states that there will be Nintendo Switch models coming out later this year with a much needed upgrade.
New Nintendo Switch 2023?
GIANT NEW LEAK

A 4chan leak that correctly predicted everything revealed today claims that new Nintendo Switch models will be released this year along the second part and the game will have graphical enhancements for it.

We have verified this leak is real. pic.twitter.com/oWbnK9N176

— Centro LEAKS (@CentroLeaks) February 27, 2023
According to a recent leak from an alleged Pokemon series programmer, Nintendo's next generation console could be released later this year. The leaker, who accurately revealed the names of the Pokemon Scarlet and Violet DLC and details about the recent Pokemon Present event before they were officially announced, claimed that an outsourcing team is working on a graphics patch for the new Nintendo Switch models set for release in winter 2023.
The rumor has caused quite a stir among Nintendo fans, with many divided on whether to believe the claims or not. However, the leak has been verified by trusted Pokemon and Nintendo source, CentroLeaks, adding some weight to the speculation.
While the leak seems specific to a single game, it's still too early to say for sure if the claims are true. Nintendo fans should take this news with a pinch of salt until there is official confirmation from the company. Additionally, given that the leaker admits to having poor English, there could be room for misinterpretation.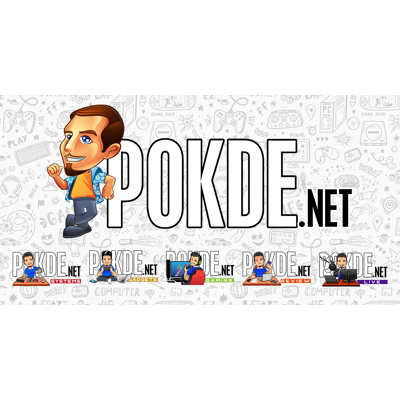 It's worth noting that the phrase "graphics patch for the new Nintendo models" could also refer to a revised version of the existing Switch hardware. In December 2022, Digital Foundry's John Lineman claimed that Nintendo had canceled plans for a mid-generation Switch upgrade, so it remains to be seen what the company has in store for its next console release.
Despite the uncertainty, Nintendo fans have reason to be excited. The recent Pokemon Present event announced the upcoming Pokemon Scarlet and Violet DLC, titled "The Hidden Treasure of Area Zero," which will be released in two parts. The first half of the expansion is set for a fall 2023 release, with the second half launching in winter 2023.
With all the buzz surrounding the possible release of a new Nintendo console, it's an exciting time for gamers. Keep an eye out for official announcements from the company to learn more about what they have planned for their next-gen hardware.
Pokdepinion: I'm personally on the fence about this, mostly because I'm expecting an all-new system as opposed to a mid-lifecycle Nintendo Switch upgrade. But hey, anything's possible at this point, especially given how well the system is selling.