New Nintendo Switch Models May Be Coming Sooner Than Expected, Insider Claims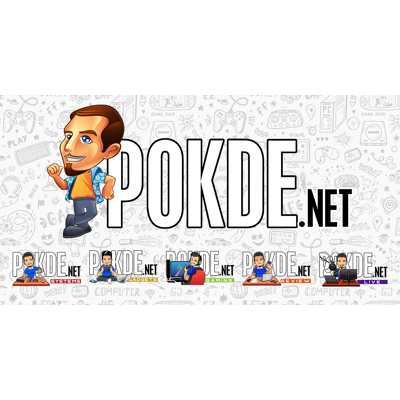 After our initial report, more rumours have surfaced on an upgraded Nintendo Switch model launching this year. Could it actually be true?
Could the New Nintendo Switch Be Real After All?
A recent leak on 4chan about new Nintendo Switch models has stirred up rumours that a successor to the popular console may be released later this year. Notable industry insider Jeff Grubb has also added fuel to the fire with his recent comments on his YouTube channel and a Kinda Funny Games livestream. Although Grubb is not certain about anything, he claims to have heard rumours of a Switch 2 announcement in late 2023 with a "45% chance" of it being released in the same year.
According to Grubb, this upcoming model may not necessarily be a major jump as a Switch 2, but it could be stronger than what one would consider a 'Switch Pro'. The hardware may "straddle the line" between the two, but it would "[continue] the generation" of the Switch. Grubb further stated that he saw things "lining up again to have something happen sooner rather than later, by the end of this year."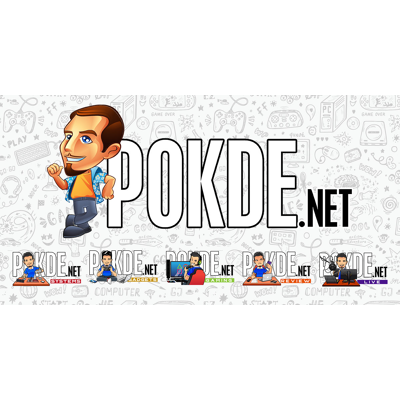 The 4chan leaker also claimed that the new Switch model would launch with the second wave of the Pokemon Scarlet & Violet DLC, which is set to release in Winter 2023. If these rumours turn out to be true, it would come as a shock to many analysts and commentators, as the Nintendo Switch launched six years ago today. Although a six-and-a-half-year lifespan is not unusual for a console, many expect that its continued success will make Nintendo want to keep it afloat for a while longer.
It's important to note that these rumours are not yet confirmed, but they are certainly exciting for Nintendo fans. As we wait for official announcements from the company, we can only speculate on what new features and upgrades the rumoured Switch models may bring.
Pokdepinion: I'm still on the fence about this, mostly because I'm expecting an entirely new system. They could always figure out a way to make the new system still support Switch games anyway but we shall see.