Super Mario Odyssey 64 Recreates Mario Odyssey in Mario 64 and It Looks Amazing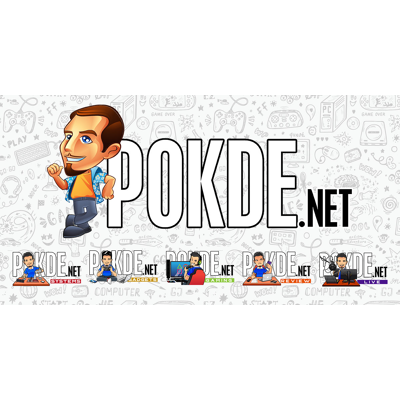 If you have a Nintendo Switch, there's a good chance that you've enjoyed Super Mario Odyssey already. However, it's nothing like what we're about to show you today as someone has recreated that game in Super Mario 64, and it's aptly named Super Mario Odyssey 64.
The mod comes from Kaze Emanuar, the same person who made the 24-player Super Mario 64 Online and Super Mario Sunshine 64 mods. His newest creation, Super Mario Odyssey 64, brings a number of elements, stages, and boss fights from the Nintendo Switch game to Super Mario 64.
Super Mario Odyssey 64 by Kaze Emanuar
The worlds and elements were created and replicated by Kaze Emanuar, which is an amazing feat given how old Super Mario 64 is. Some gamers have sweared by this game as newer 3D Mario games don't have the same, enjoyable feeling of movement.
It's worth noting that there will be Nintendo Switch ports of Super Mario 64, Super Mario Sunshine, Super Mario Galaxy, and Super Mario 3D World coming soon. While these will definitely look better than the mods, the mods themselves offer a unique experience that you can't just find elsewhere.
Check out the trailer for the mod at the top of this post.
Pokdepinion: I can't imagine the amount of work and time being put into this mod. It also looks a lot better than what I had in mind when I first heard about it.