Apex Legends Season 12 New Legend Mad Maggie Abilities Leaked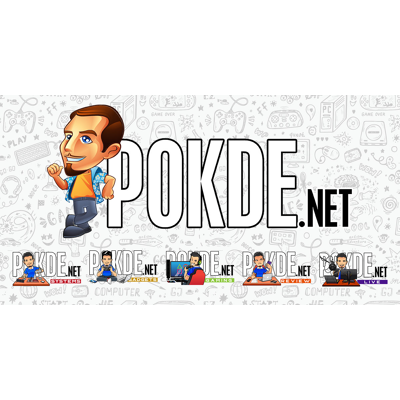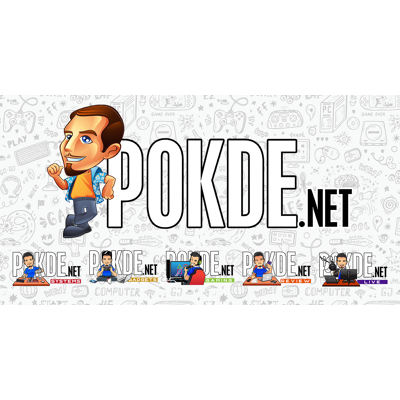 Previously, data miners found details that suggest Mad Maggie being the new legend in Apex Legends Season 12. Now, we have some details on her abilities. Here's what you need to know.
Apex Legends Season 12: Mad Maggie Abilities Leaked
Popular YouTuber and data miner Garret has revealed some details on Mad Maggie's abilities. In case you weren't aware, she is expected to be the new legend in Apex Legends Season 12, and we can expect to see teasers of her to pop up in the final weeks on Season 11.
According to Garret, one of Mad Maggie's abilities appear to be throwing knives. While the exact nature of the throwing knives is unknown, it is expected to be special as opposed to just being a melee attack with increased range. One possibility is that it could be an incendiary knife, which would damage in a similar nature to thermite grenades, albeit not as painful.
The other potential ability is summoning a drop for special ammo boxes. This will function exactly like your standard ammo, with the exception that it could deal more damage than your standard ammo. As for whether specific ammo will have to be picked or it will drop a stack of each ammo type is unknown. If true, it would boost her support capabilities by a huge mile.
In the same YouTube video, Garret also revealed a small snipper of a cosmetic item for Mad Maggie. We can expect to see that and a special Skydive Emote for her in Apex Legends Season 12 as part of the Battle Pass.
Apex Legends is currently available for free on the PlayStation 5, PlayStation 4, Xbox Series X, Xbox One, Nintendo Switch and PC. Season 12 is expected to launch sometime around 8th February 2022, assuming there are no delays for it.
Pokdepinion: I really like the idea of buffed ammo packs but I have a bad feeling it might break the game's balance a bit too much, especially for weapons with high firing rates like the R99 and CAR SMG.