Dual GPU Cloud Gaming PS5 Allegedly In Development at Sony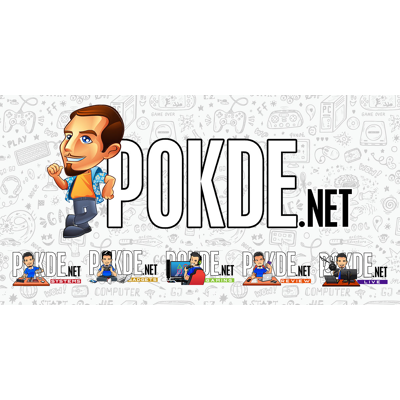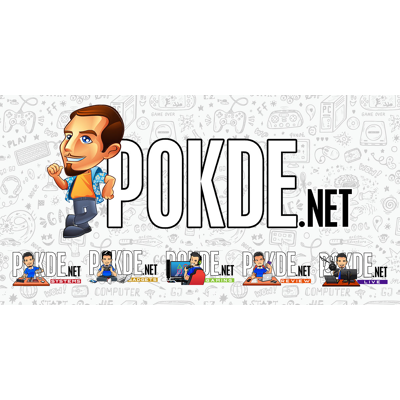 A mid-lifecycle upgrade for game consoles isn't a rarity in today's world, as we've seen Microsoft, Nintendo, and Sony do it before. In the case of the latter, there is a dual cloud gaming PS5 console variant allegedly in the works. Here's what you need to know.
Dual GPU Cloud Gaming PS5 In The Works?
UPDATED Went Live 8th December 2021:

"A device may be run in a timing testing mode in which the device is configured to disrupt timing of processing that takes place on the one or more processors while running an application with the one or more processors. The application https://t.co/Yjp2KsK6DK

— @Zuby_Tech (@Zuby_Tech) December 12, 2021
Renowned gaming insider @Zuby_Tech on Twitter found a new patent by Sony, which suggests that they are working on a new PS5 console. To be precise, it's a scalable game console CPU / GPU design for home console and cloud gaming.
The scalable aspect of this goes hand in hand with the patent design, which reveals two APUs within the console. This alone would suggest a much stronger variant of the console, potentially within the realms of a PS5 Pro, like how the PS4 Pro was in the previous generation.
That's not all as the cloud gaming aspect of the patent is quite intriguing. In case you weren't aware, previous Sony backwards compatibility patents were updated together with this. It potentially points toward cloud gaming technology being used to add backwards compatibility to the console.
With that being said, do take all this information with a grain of salt. After all, a patent is just a patent and there's no guarantee something will ever come out of it. We will report more on this as soon as information becomes available so stay tuned.
Pokdepinion: This would be one way to address a big weakness of the PS5, but the idea of having dual GPUs on a console is certainly astounding. Hopefully, this is a future Pro variant that we can look forward to.