Back 4 Blood Beta First Impressions – Doesn't Seem Very Promising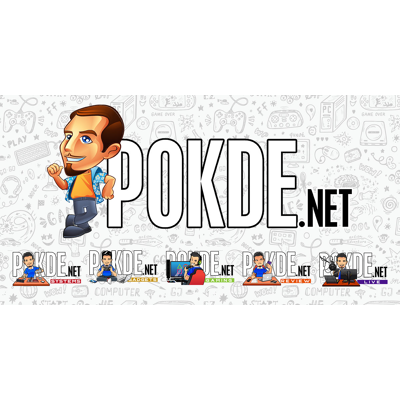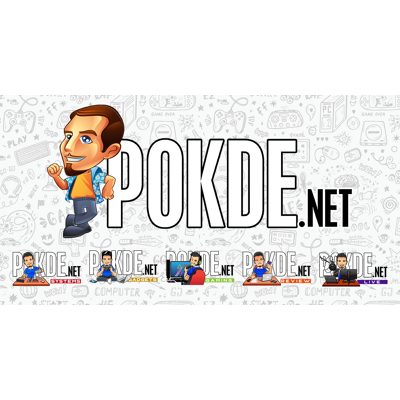 We recently managed to get our hands on the early access Back 4 Blood beta, where we managed to get a taste of the game much earlier than others. In case you want to know how the game plays so far, here's our experience with it.
Back 4 Blood Beta First Impressions
In the beta, I actually managed to play the game with 2 other friends, which makes us a team of 3 human players and 1 AI-controlled ally. The game starts out in a large campsite where you can interact go to the firing range, customize your skills and more. I didn't really dive too deep into it and decided to jump straight into the game.
Before we could start the campaign, we were prompted on what characters to play as and which Survival Deck we want to pick. As it turns out, you will draw a card out of this deck at the beginning of each round that will bring additional perks. At the same time, there will be a set of cards dealt to you that can change how the game plays out and could give you an optional mission as well.
After that, the game pretty much functions very similarly to Left 4 Dead 2 as you venture out to reach a safe room for the most part. You can gun down a horde of regular Ridden and occasionally take out the special Ridden, which is basically the special Infected like the Boomer and Hunter. One of the levels we played did have a gigantic Ridden with a visible boss-type HP bar, but it's still your standard run and gun action.
Given that the game is still in its beta phase, it's understandable to have some bugs here and there. In fact, some of the animations are rather janky, and the AI in this game behave questionably. For instance, our AI-controlled teammate doesn't do anything when attacked and instead just chose to stand there. It's certainly a huge visual upgrade over Left 4 Dead 2, but enemies don't react as satisfyingly as I expected it to be. Perhaps an improvement in hit markers would make it more enjoyable.
Interestingly, cross play works perfectly fine as I am on PC and another friend is playing on the PlayStation 4. There were no disconnect issues but it doesn't seem to be optimized well for the console. Loading speed is within acceptable levels but textures appears to be loading very slow. In fact, my friend was commenting about how he's using invisible guns, only for the texture to appear nearly a minute later.
Assuming you don't have to repeat any missions, the beta will have you play the game for about 2 to 3 hours to complete it. Difficulty does spike up quite a bit in certain missions but it's not too difficult. What I would have liked is more variety in the gameplay. I wouldn't go as far as saying it's best to stick to Left 4 Dead 2, but the beta makes me feel like it is not worth its high asking price of USD $59.99 / RM205.
If you want to learn more about the beta sessions, especially on the availability for each country, click right here.
Back 4 Blood will be coming to the PlayStation 4, PlayStation 5, Xbox One, Xbox Series X, and PC on 12th October 2021. The Early Access beta is coming to an end but the open beta will be happening from 12th to 16th August 2021.