Chrono Cross Remaster Might Be In Development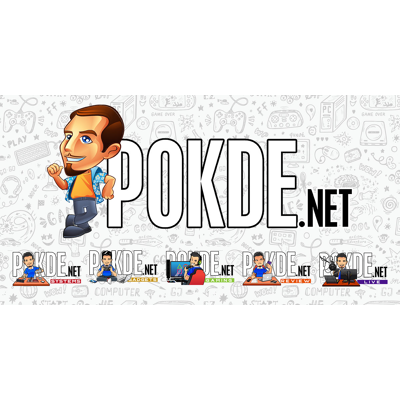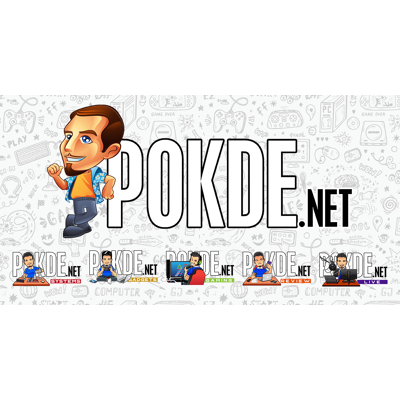 Chrono Cross has a very strong cult following, with people still talking about it 22 years later. We might be in for a treat soon as a Chrono Cross remaster might be in development. Here's what you need to know.
Chrono Cross Remaster Might Be In Development
During a recent episode of the Xbox Era podcast, known leaker Shpeshal Nick has mentioned of a Chrono Cross remaster coming to modern gaming systems. This is particularly interesting as an NVIDIA leak back in September 2021 also listed Chrono Cross remaster, alongside Final Fantasy VII Remake, Final Fantasy 9 Remake, Final Fantasy 16, and Final Fantasy Tactics / Tactics Ogre.
The one game that seems odd in that list is Final Fantasy 9 Remake, which could simply be there as placeholder, but every other game seems plausible. There are games in that leak that have been released, most notably the Actraiser remake, which adds credibility to it.
In the off chance that it's true, the best time to announce the Chrono Cross remake would be at The Game Award 2021, which will be taking place on 9th December 2021. As for when it can be launched, it would either be Christmas or early 2022.
Interestingly, Chrono Cross celebrated its 22nd anniversary on 18th November this year, and Chrono Trigger had a Nintendo DS port on 20th November 2008. Moreover, Chrono Trigger is now available on PC via Steam. It would be great to see a remaster of the game pop up on PC sooner or later.
Pokdepinion: This would be a good way to relive my childhood memories. I remember seeing my brother playing it, and then being somewhat confused by the major plot twist of the game. I hope it ends up being real.