Counter-Strike 2 Gets NVIDIA Reflex For Reduced Input Latency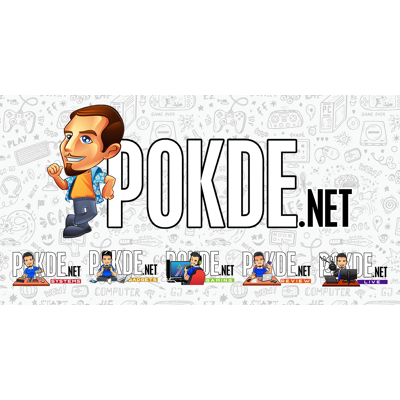 Counter-Strike 2 Gets NVIDIA Reflex For Reduced Input Latency
Latest FPS title gets NVIDIA's latency-boosting tech.
Since the announcement of the successor of CS:GO, NVIDIA Reflex is heading its way to Counter-Strike 2. NVIDIA Reflex reduces input latency by dynamically cutting down render loads during fast-paced movements to minimize any GPU processing that my interfere with the inputs. This driver-level feature never seen its day in the previous Counter-Strike title, despite player's demands.
Valve and NVIDIA has worked together to introduce this feature, which will be available to all GPUs starting from GTX 900 series and up. Older models like GTX 900 series, according to NVIDIA, will see the most benefit from this latency-reduction tech, as much as 35% of system latency can be cut down – which can easily mean the difference between hitting someone first and getting hit by enemies.
The slide reveals each generation of NVIDIA GPUs has seen different levels of latency reduction. For example, the GTX 1060, 0nce the most popular GPU in the world before it got dethroned, gets 35% less latency with Reflex enabled, while the yet-to-be-announced RTX 4070 sees a mild 2ms improvement (which still equates to 20% reduction). NVIDIA's recent midranger RTX 3060 meanwhile sees a modest 5ms reduction, which is still a healthy 31% cut from native performance.
As Counter-Strike 2 joins other major FPS titles to support the Reflex tech, this meant that among the top 10 competitive shooter titles, only PUBG remain unsupported of this feature.
Source: The Verge
Pokdepinion: Perhaps it's down to engine limitation at the time, but I guess the feature is overdue for a game like this.