Death Stranding Gets Surprise Release Date for PC Announcement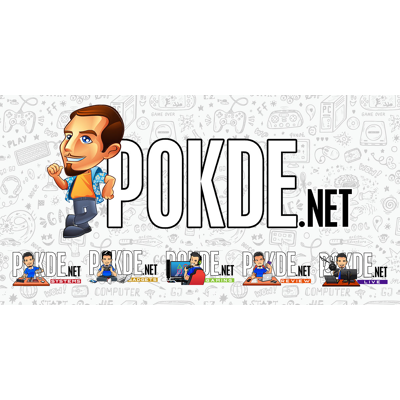 Previously, we learned that Death Stranding won't be a PS4-exclusive for long and that it will be coming to PC. Now, we can confirm exactly when the game will be coming over as Kojima Productions and 505 Games have announced it today.
Death Stranding will officially be coming to PC on 2nd June 2020. There will be no platform exclusivity on PC either as it will be available on both Steam and Epic Games Store. This marks the game's first release outside of the PlayStation 4.
As usual with PC versions of console games, there will be a number of extras. This one will offer high frame rates, ultra-wide monitor support, and a photo mode. It's uncertain if the photo mode specifically will be coming to the PS4 version as well, as no current updates have been announced. It doesn't seem like it will be hard to implement on the PS4.
Death Stranding for PC Gets Peculiar Content
What's most peculiar here is that the game will include content from Valve's Half-Life series. The newest trailer for the PC version of the title shows off some of these crossovers, which take the form of cosmetic items for Sam Porter Bridges to wear. Some of the gear we can see him donning includes a head crab hat, Gordon Freeman's glasses, a valve that is attached to the back of his head, and the gauntlets from the upcoming Half-Life: Alyx.
Once again, Death Stranding for PC will be coming for Steam and Epic Games Store on 2nd June 2020.
Excited to be able to play one of the most talked about games of 2019? Join the discussion below here:
Source
Pokdepinion: I remember playing this game and getting confused as to what exactly is going on. If you're waiting for the PC version, you're gonna in for an interesting ride.