Final Fantasy 7 Remake Has Gone Gold And Will No Longer Be Delayed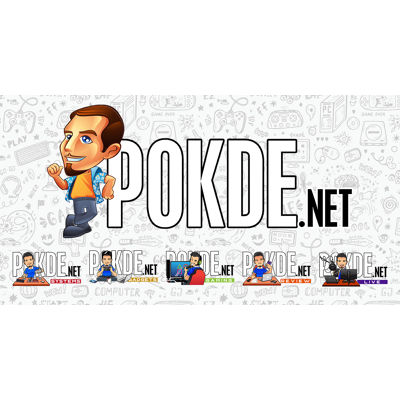 Initially, Final Fantasy 7 Remake was slated for released today, 3rd March 2020. However, the game was unsurprisingly delayed but not for long. Now, we're certain that there will be no more delays as the game has officially gone gold.
In case you don't know that means, the final master copy of the game has been produced. This means all that's left is for the game to be replicated and shipped out so us gamers can enjoy. Any particular changes / edits / fixes will now be done over software updates, but it shouldn't affect the release date. The information comes from game director Tetsuya Nomura by 4Gamer when asked about the current development progress.
On the development of Final Fantasy 7 Remake, Tetsuya Nomura said:
We had some time to improve the quality of the final product, but we have already mastered it, so there is no further delay.
If you can't wait for the release, you can get a taste of the game a little early as a new demo is finally out. It's different from the private demo we had as well as the one that was available in other major game expos before.
Final Fantasy 7 Remake will be coming exclusively to the PlayStation 4 on 10th April 2020.
Are you excited for the game? Join the discussion right below here:
Source
Pokdepinion: Can't wait to play the full game. I have an idea where this one will end but I'm hoping it goes a little bit extra.