Diablo 4 Will Have Microtransactions With An Important Limitation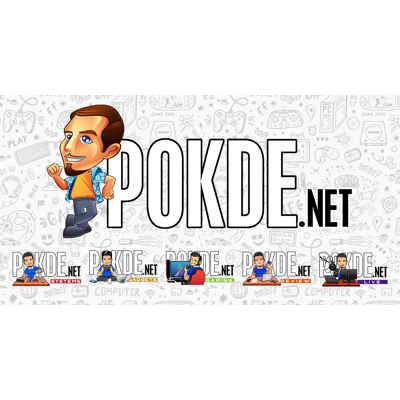 Diablo 4 Microtransactions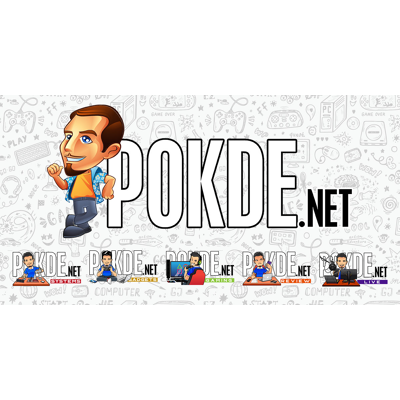 Many gamers are on the fence with Diablo 4, especially given how microtransactions were implemented in Diablo Immortal. In a recent developer blog post, it was confirmed by director Kegan Clark that it will be limited purely to cosmetics only.
This means that there will be no microtransactions that could affect gameplay. This is especially important since Diablo 4 is a full priced game complete with a season pass. The idea here is for them continue working on the game for years to come in order to have a slew of fresh content for gamers to enjoy post-launch.
From our understanding, the season pass will come with both free and premium content, with in-game boosts being available for everyone as leveling rewards. Premium subscribers will be able to enjoy cosmetic rewards and premium currency to be used in the cosmetics shop. In other words, the boosts will available for everyone and there's no way to level up faster by paying money.
There is also an emphasis that while you can enjoy unique visual appearances by using premium currency, they aren't necessarily better than the cosmetics you would find by playing the game.
Diablo 4 will be launching sometime in 2023.
Pokdepinion: Well, that is a relief. Given now that the company is under new management, I suppose this type of change was bound to happen.