Genshin Impact 4.1 Leak: Exploring 5 Exciting New Events Coming Your Way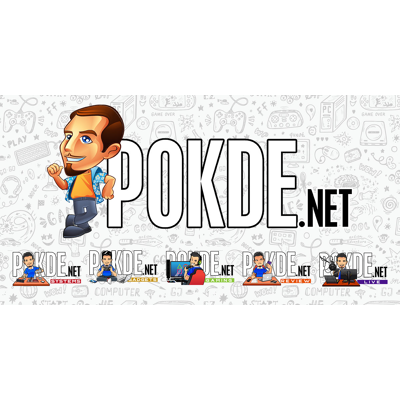 Genshin Impact enthusiasts are in for a treat as a recent leak has unveiled five upcoming events set to enrich the action RPG in its much-anticipated version 4.1 update. Keeping track of events in Genshin Impact can be a challenge due to their simultaneous nature and frequent schedule changes every two weeks. These time-limited celebrations are not only brimming with exciting activities but also offer valuable items and coveted Primogems that players can use to make wishes for new characters.
5 New Events Expected to Arrive in Genshin Impact 4.1
A quick overview of 4.1:

1. Neuvillette, Wriothesley (both have legendary quest)
2. 7-day login
3. Mondstadt poetry festival, free catalyst
4. Klee fishblasting event
5. 3-team battle event
6. Jellyfish recovery event
7. Concert bundle (1k primo, glider, namecard)
8. Arlecchino

— Aramuhukunda (@Genshin_Intel) August 17, 2023
Genshin Impact version 4.0 has already ushered in a considerable array of content for players to indulge in. From new playable units to captivating in-game events and enticing artifacts, this update has lived up to the community's expectations. One standout feature of this version is the introduction of Fontaine, an entirely new explorable region that unveils the nation of the Hydro Archon. With a cast of diverse NPCs and awe-inspiring natural landscapes, Fontaine emerges as the fifth Teyvat region for players to explore, expanding their horizons.
Leaked insights from Genshin Impact suggest that players can anticipate a special daily login event to commemorate the game's third anniversary later this year. This event promises players valuable rewards each day they log into the game, adding an extra layer of excitement to their Genshin Impact journey. Furthermore, the forthcoming version 4.1 update is poised to introduce the Mondstadt Poetry limited-time festival. During this event, players could have the opportunity to acquire one of Genshin Impact's coveted catalyst characters for free. However, it's essential to approach this information with caution until officially confirmed by HoYoverse.
Version 4.1 of Genshin Impact is also rumored to feature engaging events such as Klee's Fish Blasting, Team Battle, and Jellyfish Recovery. Klee's Fish Blasting, likely centered around fishing endeavors or uncovering unique chests with the iconic character Klee, could bring an exciting twist to the gameplay. Unfortunately, the exact commencement dates for these five events remain undisclosed. Additionally, the leak hints at a concert bundle that players can potentially purchase, offering appealing rewards like 1,000 Primogems, a glider, and a name card.
Each new version of Genshin Impact introduces a diverse lineup of events, enhancing the gaming experience for its dedicated community. The Fontaine update recently brought event wishes featuring characters like Tartaglia, Yelan, and Zhongli, allowing players to expand their character repertoire. Limited-time events like Primordial Waters, Mega Meka Melee, and Relic Records: Creations of the Hydro Nation continue to offer players the chance to acquire valuable items.
Genshin Impact is currently available for free on the PlayStation 5, PlayStation 4, Android, iOS, and PC, with the Nintendo Switch port still unknown at this point in time.
Pokdepinion: Maybe it's because I'm spending time in other games as well but lately, it feels like there's a way too many things to do in the game. It's also kind of funny since I complained about wanting to more content just a year ago. Is it just me?