Genshin Impact Leak Shows C6 Ayato Gameplay Footage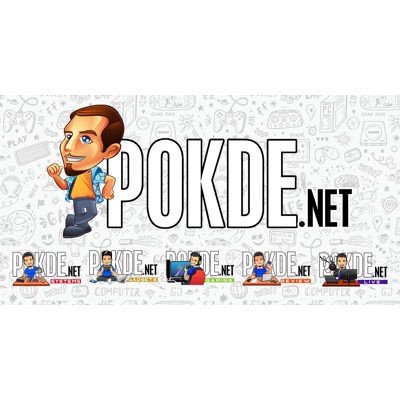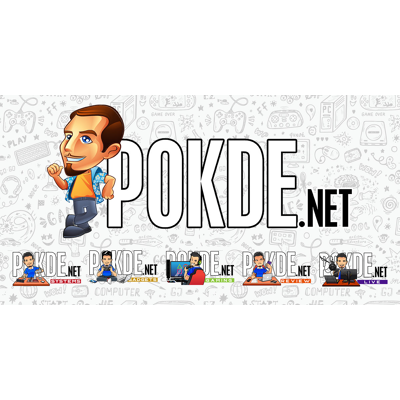 One of the latest Genshin Impact leaks reveal some interesting gameplay footage featuring C6 Ayato, full constellations. Here's what you need to know.
Genshin Impact Leak Shows C6 Ayato Gameplay Footage
As many of you know may know, Constellations is a way of strengthening a character in Genshin Impact when you obtain duplicates. One of the most highly-anticipated characters coming to the game is Kamisato Ayato. Now, gameplay footage of C6 Ayato, maxed out Constellations, in battle.
The leaked gameplay footage appeared on Reddit courtesy of user u/julixttaa. From what we understand, Ayato's final Constellation will see his Shunsuiken attack striking two times more after using his Elemental Skill, with each hit dealing 300% of his Attack as damage.
It is said that he could be a more friendly character for those who enjoy this as a free-to-play game as it wouldn't make a huge difference. In case you were wondering, Ayato's Ascension stats are focused on critical damage, which would make him a solid DPS character potentially with good sub-DPS capabilities, especially since his Elemental Burst will deal Hydro damage in a large area over time.
At the moment, Kamisato Ayato is rumoured to make his arrival on 10th April 2022 in update 2.6 as the first available banner. However, nothing has been confirmed yet and it's still subjected to change. He might also appear alongside Shikanoin Heizou, a 4-star character, but given the lack of details, this seems to be unlikely.
Genshin Impact is currently available for free on the PlayStation 5, PlayStation 4, Android, iOS, and PC. A Nintendo Switch port of the game is coming sometime in the near future.
Pokdepinion: I already know a good number of friends who want to get Ayato not to use him, but to make they have them. Something about husbando collections and what not but hey, I'm not judging. You do whatever that makes you happy.