Genshin Impact Leak Reveals New Ningguang Skin and How To Obtain It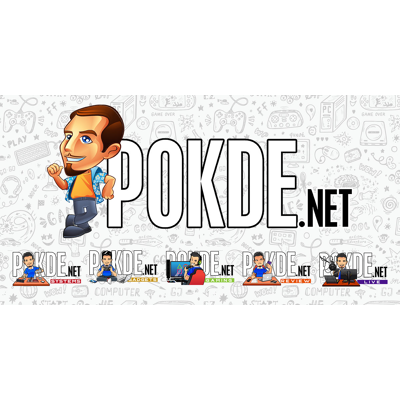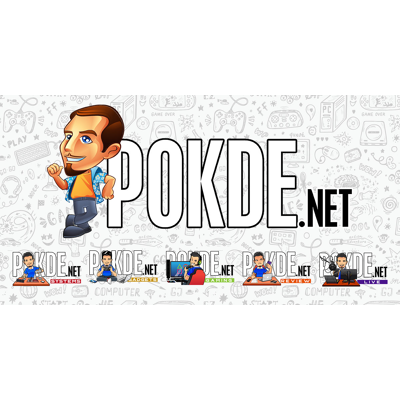 With a new update just around the horizon, a new Genshin Impact leak has revealed the new Ningguang skin, and we might know how to obtain it. Here's what you need to know.
Genshin Impact Leak: New Ningguang Skin and How To Obtain It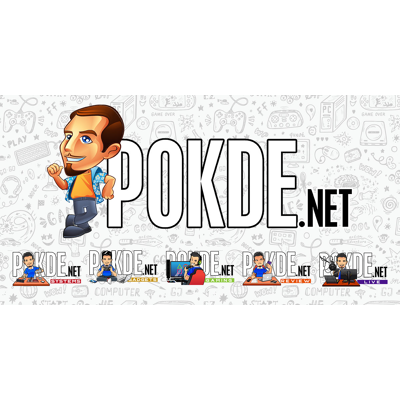 As many of you may know by now, there is expected to be a new Ningguang skin coming in Genshin Impact 2.4. Thanks to Twitter account @Papatronic_c on Twitter, which has since been reposted many times over and again, we managed to get an alleged early glimpse of it.
From what we understand thus far, the new Ningguang skin will be obtainable for free for a limited time, which should be at least for the most part of Genshin Impact 2.4. As for how to obtain it, it should be similar to Barbara given that both are 4-star characters, so you simply need to complete the main event of the new update. The new Keqing skin can be purchased at the shop.
In the event that you don't obtain it in time, you will likely need to spend Genesis Crystals to get it. If you want to see in-game screenshots of Ningguang with her new skin, we should be able to see more soon from the official Genshin Impact 2.4 livestream.
Genshin Impact is currently available for free on the PlayStation 5, PlayStation 4, Android, iOS, and PC. A Nintendo Switch port of the game coming in the near future. Update 2.4 is expected to launch sometime in early January 2022 for all available platforms.
Pokdepinion: It's a very pretty skin, which I feel is suitable for the character while also being different enough from her usual getup to give a newer feel to the character. Well, I'm definitely going to get it either way, just a matter of when rather than if.