XPG Vault Gaming Mouse Comes With Built In SSD Storage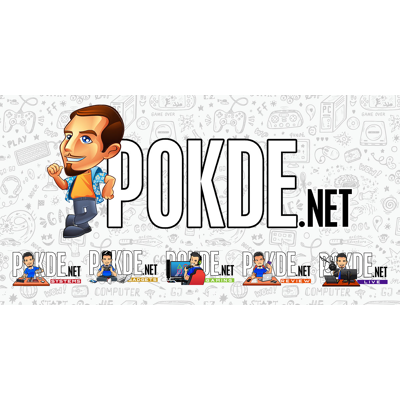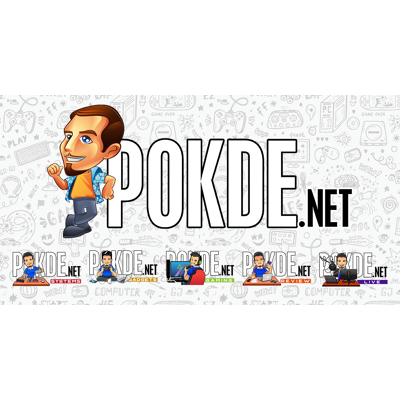 Gaming mouse with built-in memory is common nowadays to store game profiles. The XPG Vault takes that to the next level as it's a gaming mouse with built-in SSD storage. Here's what you need to know.
XPG Vault Gaming Mouse With Built In SSD Storage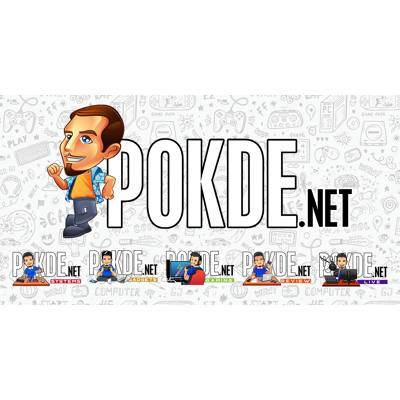 When you think of on-board memory for a gaming mouse, you wouldn't think of SSD storage but that's what exactly the XPG Vault has. To be precise, it's a 1TB SSD storage capacity within a gaming mouse.
The idea behind this is for the XPG Vault to store "your gaming library in the palm of your hand", which makes the name of it quite apt. It will connect to your PC via USB-C, with transfer speeds up to 985MB/s, and also comes with its own Gaming Launcher software inside.
Unfortunately, not much else is known about the XPG Vault. There are no mentions of its DPI, polling rate, and other specifications / features. From what we can see, it will have at least 5 buttons, which might be programmable, and that it's part of ADATA's CES 2022 lineup.
From what we know thus far, ADATA also has PCIe 5 SSDs and DDR5 RAM to show off during CES 2022. These, and also the XPG Alpha wireless gaming mouse would definitely be obtainable by consumers but we're uncertain if the XPG Vault gaming will simply be a concept with no actual product being sold just yet. We will report more on this as soon as information becomes available so stay tuned.
Pokdepinion: This is a concept I can certainly get behind. Highly likely if you're going out to game with friends, you would want to bring your own mouse if possible. If that mouse can also store a lot of games in it, among other things, it would certainly be a huge convenience factor. I just hope it wouldn't cost a bomb.