[CES 2023] ASUS Updates Its Motherboard Lineup With Z790, H770, B760 Models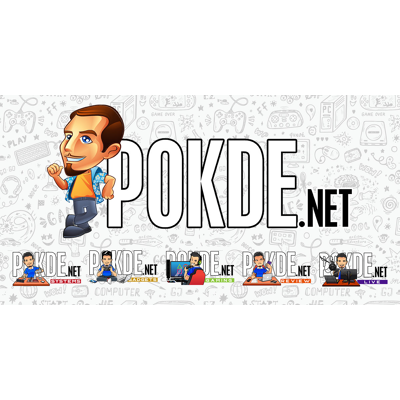 ASUS Updates Its Motherboard Lineup With Z790, H770, B760 Models
Additional Z790 models, and brand-new H770/B760 lineup revealed today.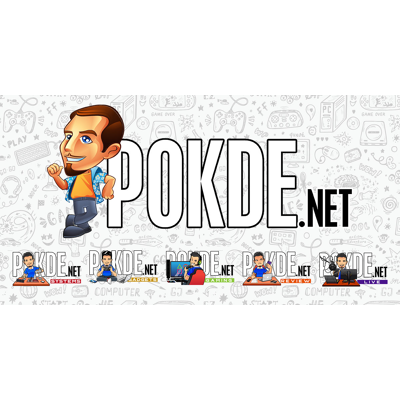 The updated lineup of flagship Z790 models consists of DDR5 versions from the existing DDR4 models: ROG STRIX Z790-A GAMING WIFI, ROG STRIX Z790-H GAMING WIFI and PRIME Z790M-PLUS. Previously only available in DDR4 versions, these two models will support the latest DDR5 hardware for better performance.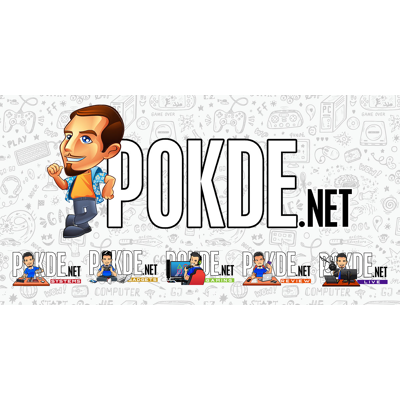 ASUS's midrange motherboard offerings starts with two H770 models with TUF and PRIME getting one each. As the step-down from Z790 motherboards, these models will retain most of the PCIe lanes available but cut down on overclocking-related capabilities which saves cost. The TUF GAMING H770-PRO WIFI offers PCIe 5.0 x16 slot for GPUs, 4x M.2 slots, 2.5GbE and Wi-Fi 6. On the other hand, PRIME H770-PLUS D4 is the budget-friendly offering which supports cheaper DDR4 memory kits.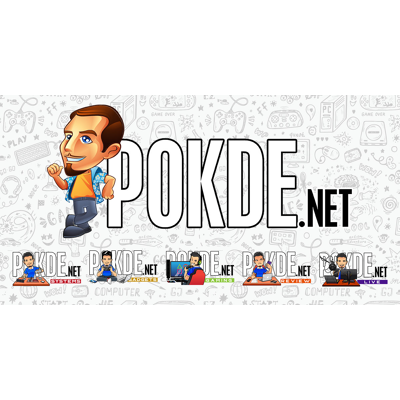 A total of twelve B760 models spans over four lineups which include:
4 ROG models – ROG STRIX B760-F GAMING WIFI (ATX), B760-A (ATX, DDR4), B760-G (mATX, DDR4) and B760-I (mITX);
3 TUF GAMING models – B760-PLUS WIFI D4, B760M-PLUS WIFI D4 and B760M-PLUS D4;
4 PRIME options including B760-PLUS D4, B760M-A WIFI D4, B760M-A D4 and B760M-K D4;
and finally, a single ProArt B760-CREATOR D4 model completes the lineup.
Additionally, ASUS has introduced a feature similar to PBO Enhancement found in AMD-based motherboards: a new setting under ASUS Multicore Enhancement (for Z790 models) and ASUS Performance Enhancement (for H770/B760 models) section will limit CPU temperatures at 90°C while largely maintaining its out-of-the-box performance. Users will need to update their motherboard BIOS in order to enable this feature.
Pokdepinion: On first impression it looks like putting a temperature limit on Intel CPUs doesn't work as well as PBO Enhancement does on AMD boards.