Payday 3 Steam Page Has Gone Live With New Teaser Trailer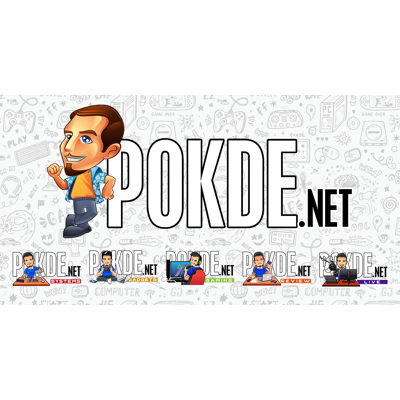 A good new year's surprise for gamers has revealed itself as the Payday 3 Steam page has gone live, and it even includes a teaser trailer.
Payday 3 Launch Happening in 2023?
This is the year of PAYDAY 3!

Wishlist now on Steam: https://t.co/Ck3LVFecqS

Coming to PC and Consoles 2023 pic.twitter.com/UNy8mjaAKE

— PAYDAY (@PAYDAYGame) December 31, 2022
Overkill Software and Starbreeze Studios have released a new teaser trailer for Payday 3 on the game's official Twitter account to celebrate the start of the new year.
The trailer, which features four masked men standing on the shoreline in New York City as fireworks explode in the distance, does not include any gameplay footage. However, it does include a link to the Payday 3 Steam page where players can add the game to their wishlists. While the teaser has generated excitement among fans of the series, some may be disappointed that it does not include any gameplay footage.
The new Payday 3 teaser trailer includes a confirmation that the game will be released in 2023 for PC and consoles. However, at this time, the game only has a store page on the Steam platform. The trailer does not provide any new details about the game, such as its system requirements.
Payday 3 has had a long development history. The original game was released in 2011 and the sequel, Payday 2, was released in 2013. While the PC version of Payday 2 was well-received, the console versions were plagued by bugs and glitches and received limited support from the developer.
Payday 3 was announced in 2016 with Koch Media (now known as Plaion) as the publisher. There have been few updates about the game's development since then, but with a targeted release date of 2023, more information is expected to be released in the near future.
Pokdepinion: A pleasant surprise to start the new year for me. Some friends were kind of itching to play Payday 2 so I guess this would be a good way to remove the rust before the game is out.