Latest Genshin Impact Leak Reveals New Character Nilou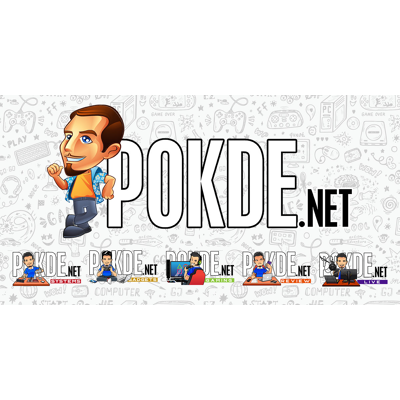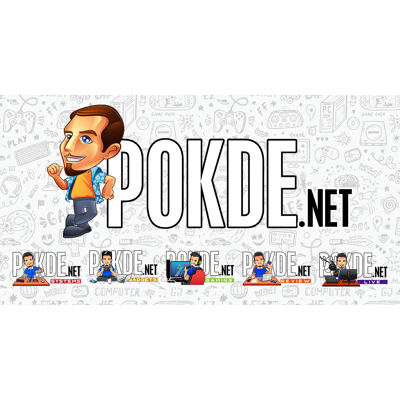 One of the latest Genshin Impact leaks potentially reveals a brand new character, Nilou, a femala that could be based on the Iranian god of water. Here's what we know thus far.
Latest Genshin Impact Leak: New Character Nilou
Nilou -> lotus
Lotus symbolize the Iranian goddess of water, Anahita enjoying a very important place in Iranian Mythology.
In Ritou, Vahid mentions that Kusanali is the giver of the Anahitian Blessing a type of fertilizer with elemental energy that grants vitality to the land
👀

— ⚡ (@windbending) February 17, 2022
According to renowned leaker Project Celestia on Twitter, a new character data has been found within the beta versions of Genshin Impact. This character is said to be Nilou and is described as a female character similar to Keqing. With that being said however, the body type could simple be a placeholder for the time being to avoid spoiling the character's arrival.
With that being said, this is the first time we've heard of such a character in the game. This makes it particularly tough to figure out who she exactly is and how she fits into the lore. There have been some interesting speculations about her thus far.
One particularly interesting theory is that the word "Nilou" is a symbolization of a lotus, which represents the Iranian goddess of water, Anahita. It's also mentioned that Lord Kusanali gives the Anahitian Blessings, which grants the land vitality and subsequently used for farming. The gist of it is that Nilou could be a lesser form of Lord Kusanali, the Archon of the Sumeru region.
For now, nothing has been confirmed yet so we will report more on this as soon as information becomes available. Genshin Impact is currently available for free on the PlayStation 5, PlayStation 4, Android, iOS, and PC. A Nintendo Switch port of the game is coming sometime in the near future.
Pokdepinion: I'm definitely not saying no to more waifus. If anything, I'm hoping she arrives in the game sooner rather than later.