Microsoft Flight Simulator VR Is Now Out But You Might Need A PC Upgrade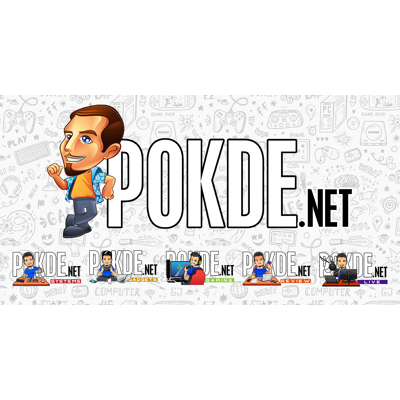 If you've been waiting to play Microsoft Flight Simulator in VR, well you're in luck. The update/support is now out and it takes the game to a whole new level. Unfortunately, there's been reports that the game isn't running smoothly, even on high-end PCs.
Microsoft Flight Simulator VR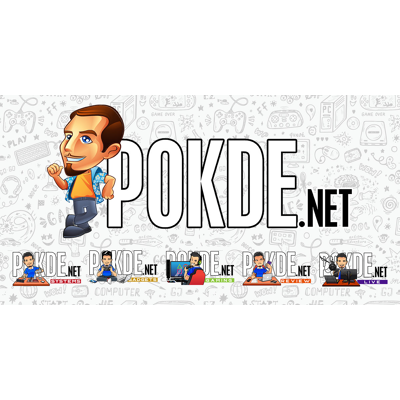 There has been mixed feeling on the new VR support for the game. Some have said that they're PCs are lacking the power to run the game smoothly while some had no issues with it whatsoever.
In a blog post, they've said to make the game viable to as much VR players as possible where they've said:
Our goal is to make this update accessible to as many VR players as possible. To achieve this goal, we have worked to make this free update compatible across a wide range of supported devices, including most Windows Mixed Reality headsets (including the HP Reverb G2), Oculus, Valve, and HTC headsets. To access VR, make sure you have downloaded the latest update for Microsoft Flight Simulator.
That put aside, even players that's using a high-end RTX 3080 card has even said that the game was "unplayable" despite utilizing one of the latest graphics card in the market.
Another user with the same graphics card and an overclocked Intel Core i7-9700K processor has said to be able to only get "a shaky 45fps on default settings so long as I'm not in a built-up area. Even on the minimum possible settings and render scaling to the point where I can barely read the instruments, I can't get away from reprojection. The reproduction judder is really noticeable because most of the planes have window frames within a foot of your eyes that judder like crazy when you move your head around to look out the windows".
What's weird is that another player that's using a RTX 2080 Ti had no issues, even when recording gameplay for it.
The game has listed a minimum of an Intel Core i5-8400 and a GTX 970 GPU to run the game but that's definitely meant to run the base game and not for the virtual reality support itself.
Pokdepinion: Hopefully they'll make an official system requirement to run the game in virtual reality. That'll make things clearer for everyone.