No New Deltarune Chapters to Release in 2022, But…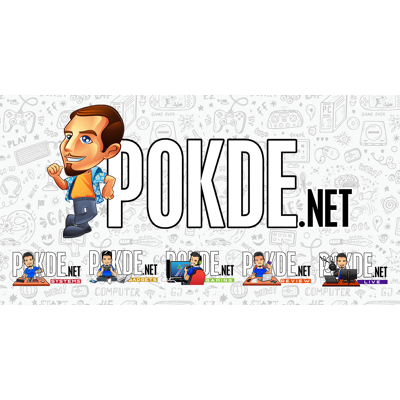 No New Deltarune Chapters to Release in 2022, But…
We won't be able to put out any new chapters of DELTARUNE this year… But as usual, we have a little something specil planned for the anniversary of UT/DR Ch2… See you next week!

— tobyfox (@tobyfox) September 6, 2022
The creator of Undertale and Deltarune, Toby Fox, has voiced out on Twitter that there will be no new chapters for the latter game in 2022. However, he did tease something special for the anniversary of Chapter 2 sometime next week.
As for when this "something special" could happen, it will likely be on 15th September 2022 given the use of the term "anniversary" here. No word on what exactly this would be but do temper your expectations on new content for the game coming so soon.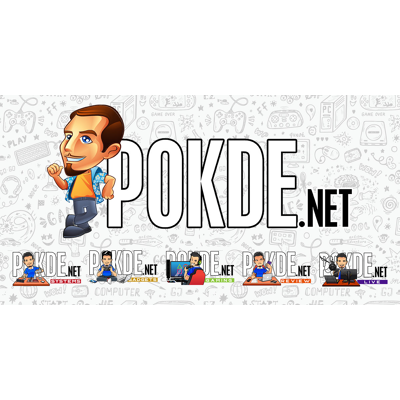 For those of you who aren't aware, Deltarune is an RPG with a different setting than Undertale, although both games do share some characters and elements. Unlike the latter however, the former is released in an episodic format, with only two chapters available thus far and the next three chapters are being developed concurrently.
We will report more on this as soon as information becomes available. For now, the first two chapters of Deltarune are available for free on Steam, with new chapters expected to require payment.
Pokdepinion: As excited as I am to see what will happen next given the cliffhanger at the end of Chapter 2, I understand the long wait given how small the development team is with Toby Fox. It will be worth the wait, I'm sure of it.