Overwatch 2 is Fairly Balanced Except for One Hero, According to Blizzard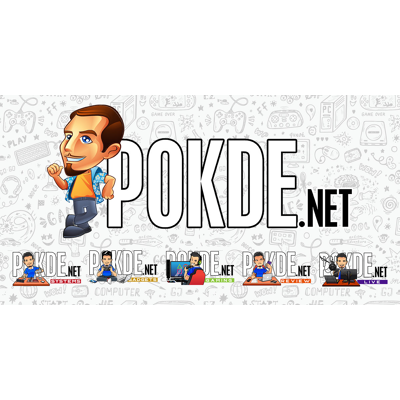 This may come off as a surprise if you've played the game but according to the developers at Blizzard, they believe Overwatch 2 is fairly balanced, with the exception of one character. I'm sure you can guess who.
Is Overwatch 2 Balanced?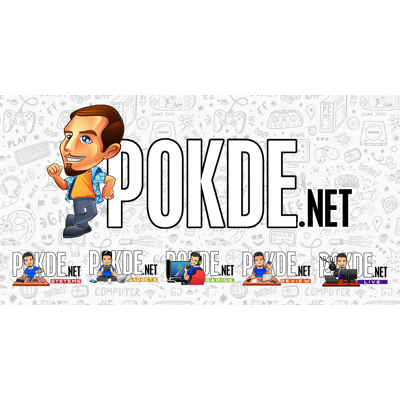 According to a recent develop blog post by Blizzard, the team reported a 45% to 55% win rate for every character in Overwatch 2. This is in line with their balancing goals and thus, they have no plans on a major balancing change anytime soon. At most, we can expect some light adjustments and nothing more.
However, there is one major exception to that rule and that is Zarya. She appears to be practically broken in Total Mayhem as she almost always has her shield on, resulting in higher damage output and near-immortality. This change is expected to come in less than two weeks, on 25th October 2022.
Interestingly, the developers are planning a series of changes which will go live in Season 2 of Overwatch 2. The idea here is to make each character have a more distinct feel while maintaining the power spread in the game's roster of characters. Some of the more successful tanks now include Reinhardt, Sigma, and Zarya as they have an unrivaled 53% average win rate. Of course, there's a chance this is the case due to the availability of characters for new accounts.
As for DPS heroes, Genji is on the verge of potential balance adjustment as he appears to be dominating the game amongst his peers in the same role. However, he is still relatively balanced with a win rate of 52%. For now, we will report more on this as soon as information becomes available so stay tuned.
Overwatch 2 is currently available for free on the PlayStation 5, PlayStation 4, Xbox Series X, Xbox One, Nintendo Switch, and PC via Battle.net.
Pokdepinion: I honestly expected worse. I figured they would nerf Sojourn and D.va while giving Doomfist a much needed buff. Perhaps they're not as powerful in higher ranks.