PS Plus Asia March 2020 FREE GAMES Lineup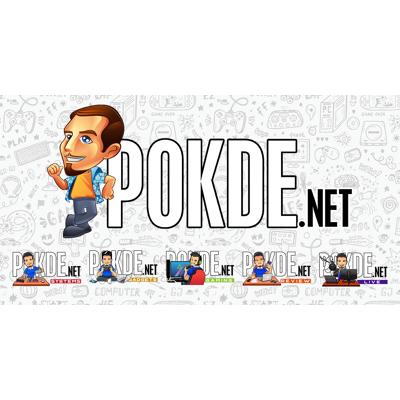 If you're a PS Plus member then you have the privilege of enjoying some free games on a monthly basis. As March is getting closer, I'm sure you're curious as to what you will be getting this time around. Here is the PS Plus Asia March 2020 free games lineup for you to look forward to.
Shadow of the Colossus Remake
Tales speak of an ancient realm where Colossi roam the majestic landscape. Bound to the land, these creatures hold a key to a mystical power of revival — a power you must obtain to bring a loved one back to life. Shadow of the Colossus is a breathtaking journey through ancient lands to seek out gigantic beasts. Armed with only a sword and a bow, explore the spacious lands and unearth each Colossus, presenting a unique challenge to test your wits, determination, and skill.
Sonic Forces
In Sonic Forces, the evil Dr. Eggman has conquered much of the world with help from a powerful and mysterious new villain named Infinite. Now, you must assist Sonic and build an army to reclaim the world as they fight against chaos and destruction. Defeat enemies with blazing speed as Modern Sonic, catapult past perilous platforms as Classic Sonic, and create your very own Custom Hero Character equipped with a variety of powerful gadgets.
PS Plus Asia March 2020 Availability
Shadow of the Colossus Remake and Sonic Forces will be available for free as part of the PS Plus Asia March 2020 free games lineup from 3rd March to 6th April 2020. In the meantime, you still have time to claim February's lineup of free games, which you can view by clicking right here.
What do you think of the lineup? Join the discussion right below here:
Pokdepinion: I really didn't like Sonic Forces. It could've been so much better but if you're a fan of the hedgehog, you should play Sonic Mania instead. Shadow of the Colossus is pretty good so it's definitely a good attract for March's lineup.