[CES 2023] Project Leonardo Makes the PS5 More Accessible to Play Than Ever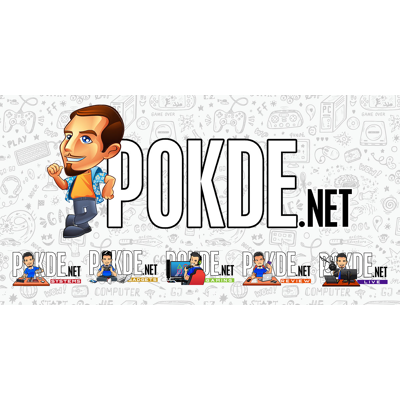 At CES 2023, the PlayStation team unveiled Project Leonardo, a new gamepad that will make the PS5 more accessible than ever before.
Project Leonardo for the PS5
Sony is developing Project Leonardo, a kit that aims to improve the accessibility of its PlayStation 5 console for players with limited motor control. The kit consists of customizable circular gamepads that can be used on their own or in combination with DualSense controllers, allowing up to two Leonardos and one DualSense to be read as a single gamepad by the PS5.
Project Leonardo includes four 3.5mm AUX ports to support a range of accessibility accessories and switches, and can be placed flat on a table or mounted on a tripod. Sony collaborated with organizations such as AbleGamers, SpecialEffect, and Stack Up while designing the kit. There is currently no information on the cost or release date of Project Leonardo.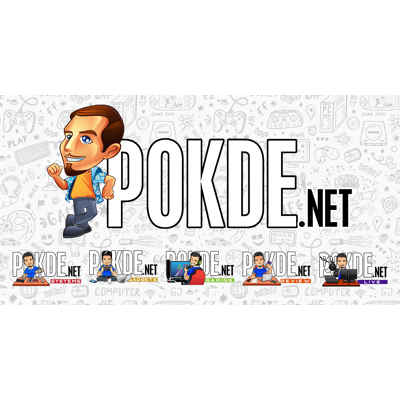 Sony isn't the first in the market to do this as Microsoft has announced something similar before with the Xbox Adaptive Controller. It's similar in nature but with a flatter appearance, and we might expect more of this type of product as they are said to be focused on building inclusive hardware with a 5-year plan to improve the use of technology for disabled people.
It's worth noting that the price was equally as attractive as the features on the Xbox side, as it only retailed for USD $100. No word yet on pricing and availability on Project Leonardo for the PS5.
Our team tested over a dozen designs with accessibility experts, looking for approaches that would help address key challenges to effective controller use. We finally settled on a 'split controller' design that allows near free-form left/right thumbstick repositionability, can be used without needing to be held, and features very flexible button and stick cap swapping.

Sony Designer So Morimoto via PlayStation Blog
PlayStation head honcho, Jim Ryan, announced at CES 2023 that the shortage of PS5s has officially ended, and that it should now be easier for people to find the console at retailers around the world. However, it is worth noting that the use of the word 'should' in this statement leaves room for uncertainty.
Pokdepinion: I hope it's at least cheaper than the DualSense controller itself. Given its intended use, making it a pricey peripheral would alienate the people it was designed to help.