PS5 Confirmed to Lack Native Support for PS1, PS2, and PS3 Games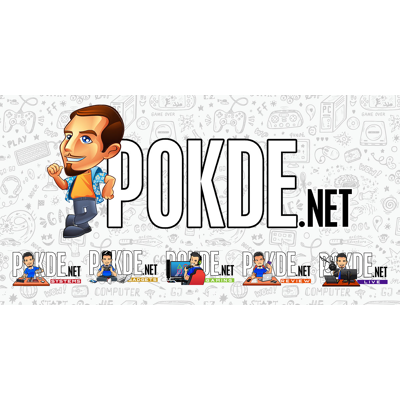 There was a big expectation for the PS5 to have backwards compatibility, at least to some extent. Microsoft's ability to do so with the Xbox Series X has resulted in pressure from the gaming community on Sony's next gen console. If this is a must-have feature for you on the PlayStation 5, then I have some unfortunate news for you.
PS5 Confirmed to Lack Native Support for PS1, PS2, and PS3 Games
According to an interview with PlayStation CEO Jim Ryan on Famitsu, PS4 forward compatibility was said to be a key point for the company when developing the PS5. With the large focus on new technologies such as the DualSense controller and SSD storage, they couldn't make older games playable on the next gen console.
In other words, while PS4 games should play perfectly fine on the PS5 (at least for the most part), there will be a lack of native support for PS1, PS2, and PS3 games. With the launch of Sony's next gen console on the horizon, this may come as a surprise to many gamers but it's not necessarily a dealbreaker. In comparison to the Xbox Series X which has backwards compatibility with all previous Xbox games, it can be seen as at least a little bad.
With that being said however, I wouldn't say that it won't be able to play older games completely. I wouldn't be surprised if Sony Interactive Entertainment added some sort of new feature in the future that will allow you to do this. Maybe not the full library of older games, but at least a good number of them.
For now, the PlayStation 5 is set to launch for selected countries on 12th November 2020 while the rest of the world will get it a week later on 19th November 2020. Pre-orders are running really fast so if you're out of luck there, be sure to check your local retailers often as they might increase the PS5 pre-order quantity from time to time.
Pokdepinion: It's a bit of a shame but I do hope they will add the feature in some form or fashion somewhere down the road.