PS5 Pre-Orders May Be Limited When It's Finally Up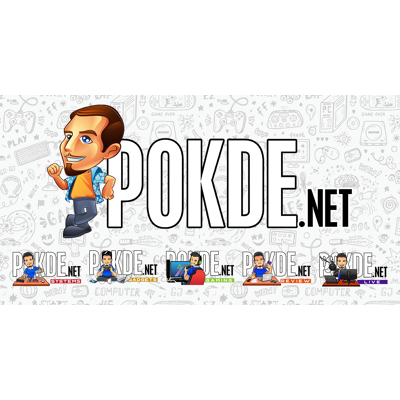 We're about 5 months away at worst for the next generation of gaming consoles to hit the market. With many people anxiously awaiting for when PS5 pre-orders will finally be up, it may be more limited than we thought.
PS5 Pre-Orders May Be Limited
According to Reddit user u/Kgarvey, a piece of source code from direct.playstation.com shows a particular limitation with regards to PS5 pre-orders. To be precise, it appears that each customer can only purchase one PS5 console.
The limit is there regardless of whether one chooses to purchase the standard edition or PS5 Digital Edition. Anyone who tries to add more into their cart will receive the following message:
You can only purchase one version of the PS5 Console: Disc or Digital. You have already added one PS5 console to your cart.
If you had plans to purchase both variants, then you won't be able to do so when PS5 pre-orders are finally up. This is most likely Sony's way of ensuring more people, or at least more households, can get their hands on the next gen console.
With that being said however, this is particularly for the PlayStation Direct website. It shouldn't affect you if you plan on purchasing / pre-ordering from other retailers either before or after it has been officially launched.
In related news, it appears that PS4 games moving forward could have an extra label. This label will show whether the game is PS5 compatible or not so if you plan on getting some PS4 games in the future and the label, you can easily continue playing on the new console when you get your hands on it.
Pokdepinion: Well, a limit is understandable. Even with Sony ramping up production, I wouldn't be surprised to see it sold out rather quickly. Can't wait to see the official price for it.