PS5 Rest Mode Reportedly Causing Issues With Some Games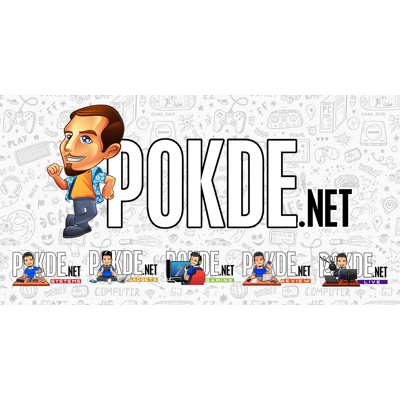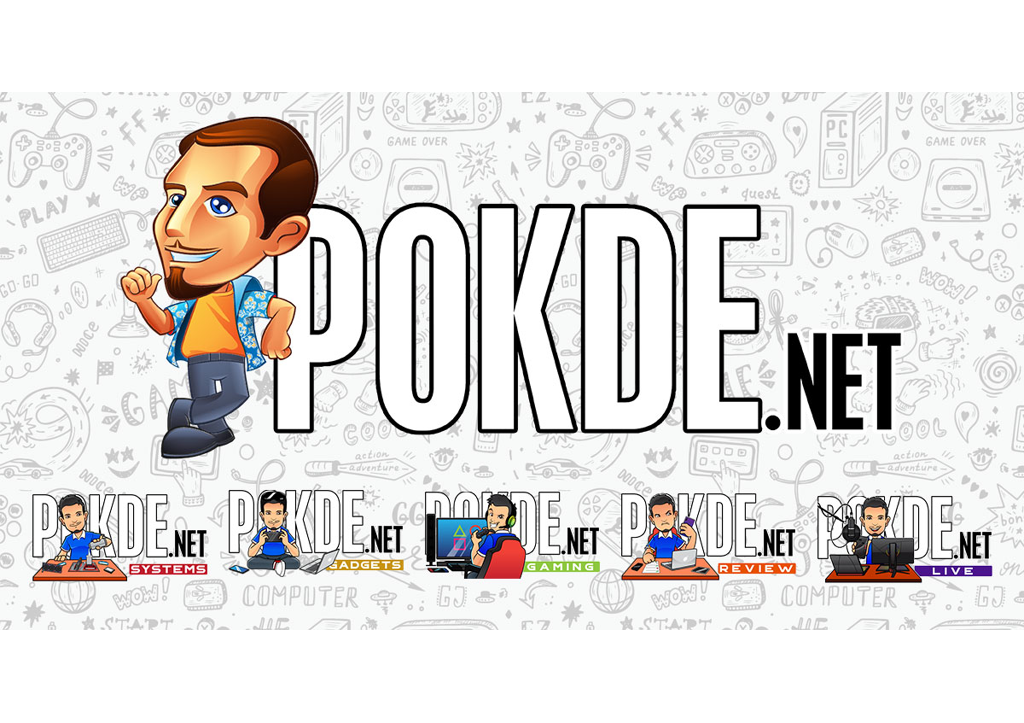 The PlayStation 5 is finally here for a number of countries, with more places expected to get them very soon. Now, it appears that the PS5 Rest Mode feature is causing some issues with games for those who managed to get their hands on the next gen console.
PS5 Rest Mode Reportedly Causing Issues With Some Games
Seems like putting a PS5 into rest mode while Spider-Man Remastered is running crashes the whole system, forcing that "repair your external drive" process when you start back up. At least that's how it's been for me the few times I've done that today.

— Jeff Gerstmann (@jeffgerstmann) November 11, 2020
A number of new owners have recently gone on Twitter to rant about issues they faced while using the PS5 Rest Mode feature. They have faced crashes and other issues with a number of games. The most common game to have this problem is Marvel's Spider-Man Miles Morales, where a crash would occur and it would force the PS5 to repair its storage drive.
Okay Godfall just hard crashed my PS5 completely again. This is starting to get concerning

— Paul Tassi (@PaulTassi) November 13, 2020
Some of the other games that are facing similar issues with the PS5 Rest Mode feature includes Demon's Souls, Astro's Playroom, and Godfall. Sony Interactive Entertainment has yet to provide any details on the issues at the moment, but it's highly likely that they have began investigation on the matter in order to work on a solution.
For now, it would be best to not make use of the PS5 Rest Mode feature until they have released a software update to fix the issue. Hopefully, the fix will come sooner rather than later, especially with more countries expected to get the next gen console on 19th November 2020.
Pokdepinion: I'm not surprised to see issues in new consoles but I really do hope Sony fixes this quickly and release a software update soon.