New Spider-Man Miles Morales Teaser Shows Off Peter Parker Training Miles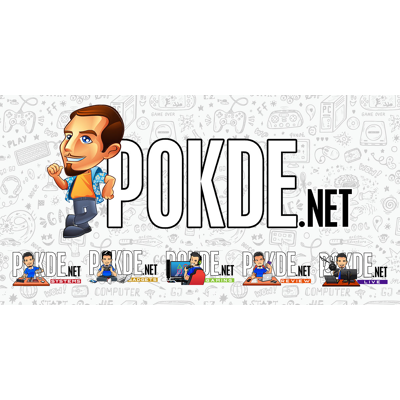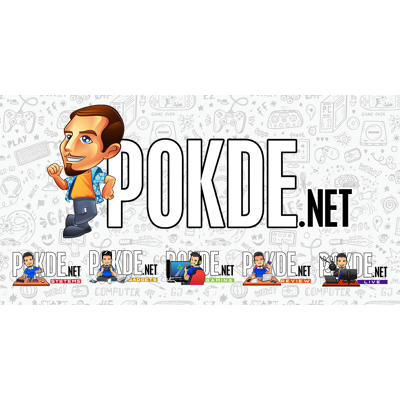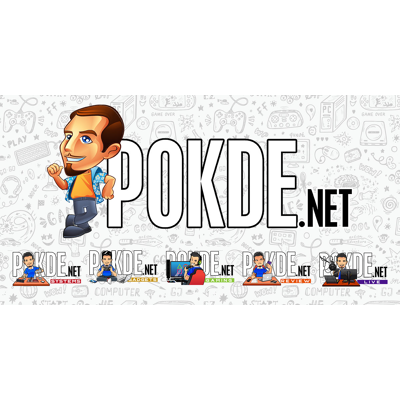 One of the most anticipated games coming to the PS5 is Marvel's Spider-Man Miles Morales. After some new screenshots and tie-in books have been made public, it looks like a new teaser has shown what we can expect in the game, as Peter Parker trains Miles Morales.
New Spider-Man Miles Morales Teaser Shows Off Peter Parker Training Miles
Over a number of social media platforms, Insomniac Games have posted an "article" as it's an editorial piece from the Daily Bugle's Robbie Robertson. It tells you some details about Miles Morales' backstory alongside Peter Parker. They are seen training together across New York, and there was mention of the new Spider-Man being "messy" at first. It then mentioned improvements over the web-slinging and wall-crawling capabilities.
As you might be able to tell, it tells you of the events that take place after Marvel's Spider-Man for the PS4, and the upcoming game itself. We see the two characters swinging across New York but interestingly, Miles isn't wearing his usual costume. Instead, he wears a Spider suit similar Peter's but with shorts and hoodie. If you've seen Spider-Man: Into the Spider-Verse, I'm sure you'll recognize it.
This opens up a question; where will the game begin? Will it be after the training, or will we have to go through the training ourselves? There is a chance that Insomniac Games is simply showing this to give gamers a better idea of the timeline for the game so it's hard to say for sure.
Marvel's Spider-Man Miles Morales will be coming to the PlayStation 5 and PlayStation 4 on 12th November 2020.
Pokdepinion: I'm so excited for the game, but I'm more excited about the PS5. November can't come any sooner.