Soulja Boy Releases the SouljaGame Handheld – A Rip-off Of the PS Vita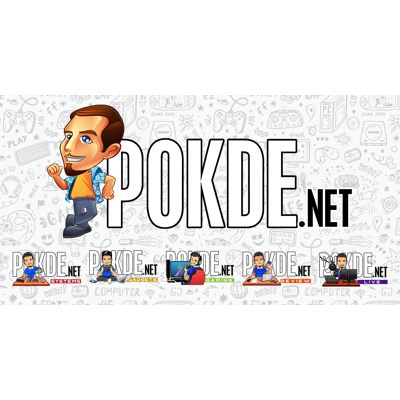 Soulja Boy Releases the SouljaGame Handheld
Previously, we reported about Soulja Boy releasing a line of game consoles that were clearly designed as a knockoff of Nintendo products. Those products have been pulled off, with many suspecting it to be the result of a Nintendo lawsuit. It looks like he's still not done yet.
Known as the SouljaGame Handheld, the design is clearly imitating the Sony PS Vita handheld system. It appears to have a 4.3-inch display with a 16:9 aspect ratio that is only capable of outputting 480 x 272 resolution. It's funny that it's being described with the words "exquisite craftsmanship and fashion design" but do check out the specifications right below here:
SouljaGame Handheld Specifications
Features:
Exquisite craftsmanship and fashion design with a reasonable price.
Built in camera for photo shooting and video recording.
Support TV output, can connect TV to play games and watch movies.
Support PC Camera, connect the computer, can use as computer camera.
4.3 inch 16:9 HD screen, 480 x 272 resolution.
Multi thread task mode, you can listen to music, while watching e-books.

Color: Blue/ Black/ Red/ White
Size: 9.3 X 72 X 126mm
Material: Plastic
Resolution: 480*272
Screen size: 4.3inch
Memory: 8GB
Interestingly, the product is listed as an MP5 game player, and we suspect it to be a simple Android machine. No word on what exactly can be played nor what specific software can be used on it, just that you can use it to listen to music, read e-books, among other things.
If this is something you'd be interested in, the PS Vita rip-off… I mean SouljaGame Handheld is available for purchase now for USD $99.99, and seems to be discounted from the "original" USD $200.00 price tag.
Source: SouljaWatch
Pokdepinion: Seriously, don't waste your money. I'm just waiting for him to taunt Sony and inflate his own ego in the process. It's hilarious to watch.