All SIX variants of the GeForce RTX 2060 leaked on Taobao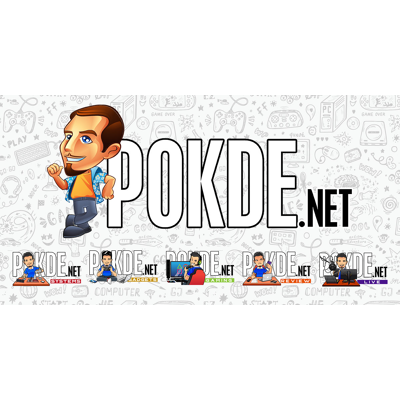 It did seem somewhat odd for NVIDIA to release a total of six variants of a single model, namely the GeForce RTX 2060. But it seems to be pretty much confirmed with all six variants appearing on Taobao. There will be three VRAM capacities, with two different types of VRAM.
So our previous leak pointed to the lower end variant featuring GDDR5 memory, but as our good friends over at Tech-Critter found, the GeForce RTX 2060 will be offered with either GDDR6 or GDDR5X memory. The difference in price between the two types of memories is pretty substantial indeed, at least according to this specific listing on Taobao.
RTX 2060 6GB GDDR6 – 2699 RMB (~RM1619)
RTX 2060 6GB GDDR5X – 1999 RMB (~RM1199)
RTX 2060 4GB GDDR6 – 2299 RMB (~RM1379)
RTX 2060 4GB GDDR5X – 1699 RMB (~RM1019)
RTX 2060 3GB GDDR6 – 1999 RMB (~RM1199)
RTX 2060 3GB GDDR5X – 1579 RMB (~RM947)
By looking at these prices listed, consumers will be forced to choose between more slow memory, or faster memory but less of it. It would really be interesting to be able to benchmark all of these cards, revealing the impact of VRAM capacity as well as VRAM speeds on gaming performance. Also, the top-of-the-line 6GB cards aren't going to be priced at the $349 SRP, as previously leaked.
With different VRAM capacities, there should be differences in the GPU itself. We do know the specifications of the 6GB variant, but the 4GB and 3GB versions are still quite mysterious at this point of time. We can expect a further cut-down TU106 GPU, and thus quite substantially less performance as well.
We will have to see what NVIDIA brings to the table with the GeForce RTX 2060, as it looks like the most confusing model yet. Last year we had the GeForce GTX 1060 which came in two variants, but six is just insanity. Did I ever tell you the definition of insanity?
Pokdepinion: Confusing consumers is never a good strategy, and maybe it is time for NVIDIA to learn it the hard way.