Apple Considering To Let Users Change iPhone Default Apps And More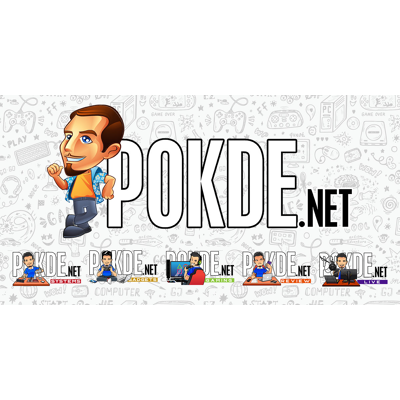 When it comes to Apple, there's not much you can do with their iPhone native apps. You simply can't do anything or change it due to the fact that the company locks them. Well that could possibly change soon.
According to reports, the company is considering in letting iPhone users to select their own default apps.
Aside from that, it seems that they may also offer their HomePod speaker to third-party music apps such as Spotify and Pandora, though at the current moment it is still rumors.
Additionally, iPhone users could have the ability to select a third-party web browser and mail app that they prefer.
The change is said to come out with iOS 14 but in the mean time, let's just take it with a pinch of salt.
Previously Spotify filed a complaint on Apple's anti-competitive practices to the European Commission. Read more about it here.
Pokdepinion: It's still unconfirmed at the moment..but what a move it will be if it turns out to be real.