Astro-Maxis IPTV Users Gets Speed Upgrades At Reduced Prices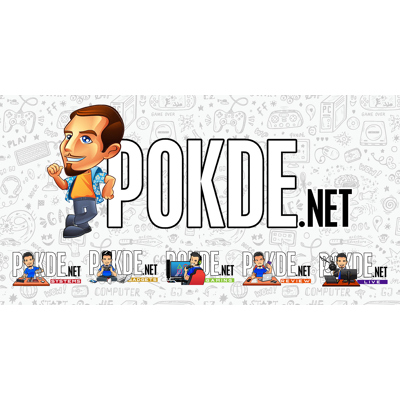 Astro has announced that their Astro-Maxis IPTV customers will get a speed upgrade with lower prices coming soon in December 2018.
Astro-Maxis IPTV Speed Upgrade At Cheaper Price
Astro-Maxis IPTV 10Mbps customers will enjoy new broadband speeds of 30Mbps at RM89 in December 2018. IPTV customers on the 30Mbps plan will also enjoy the lower prices at RM89 in December and a phasing in upgrade from 30Mbps to 100Mbps in January 2019. pic.twitter.com/Zy1fOQrgad

— Astro (@astroonline) November 19, 2018
So the new update will see the 30Mbps to be priced at RM89, where it was previously at RM248 per month, which is a substantial difference. In addition to that, they will also be providing a free speed upgrade for all 10Mbps customers to 30Mbps with the new RM89 price.
Current users of the 30Mbps plan will get the new price rate starting from December. If 30Mbps is just not enough and you want more, there's the 100Mbps option, which will be made available starting next year in January 2019. If you decide to go with that route, you will be getting a new dual-band WiFi router and be contracted.
At the current moment, Astro has published the official pricing of the new 100Mbps plan and to top that, prices listed in their IPTV website is still showing the previous plan rates instead.
Pokdepinion: That's a big price difference guys. To think that before it was RM248 per month for just 30Mbps… Well Streamyx users have it bad too..