Borderlands 3 May Have Crossplay Support for PS4, Xbox One, and PC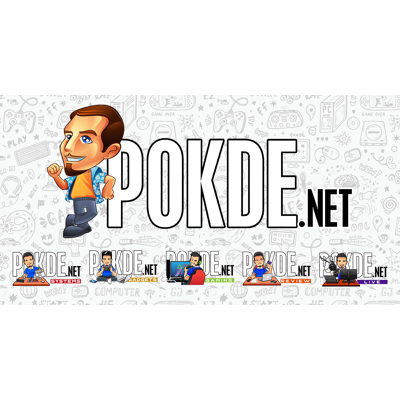 Borderlands 3 May Have Crossplay Support for PS4, Xbox One, and PC
One of the best things about the Borderlands series is the ability to play through the game with friends via co-op. Given how diverse us gamers are, it's to be expected that a bunch of us will be playing on different platforms. Well, we might be able to play the game with all our friends depending on the circumstances as Borderlands 3 may have crossplay support.
The folks over at GameSpot have reached out to 2K Games on crossplay support for the PlayStation 4, Xbox One, and PC. While it didn't outright say that it will include the feature, they did receive a short statement which indicates that they are heavily considering it.
Crossplay is something we're looking at closely, but we don't have anything to confirm or announce at this time.
Usually, publishers / developers will outright say no if they're asked about something that they're not working on. This is a good sign that it is being heavily considered, but there will be a number of kinks that they will need to iron out. Most likely, it will be agreements with specific game companies.
Borderlands 3 will be coming to the PlayStation 4, Xbox One, and PC via Epic Games Store on 13th September 2019.
Source: GameSpot
Pokdepinion: I am about pretty sure the trickiest one to get an agreement from for crossplay in Borderlands 3 will be Sony for the PlayStation 4. There's limited support for it on the platform already but I hope it does happen for real.