Charging Your Smartphone Using Public USB Ports Can Get You Hacked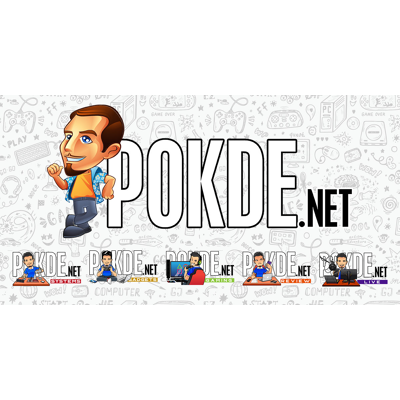 Charging Your Smartphone Using Public USB Ports Can Get You Hacked
Ever noticed how in certain public areas, there are open USB ports around? Especially in airports and hotels. These are convenient as it allows people to charge with just a USB cable, eliminating the need to bring around a charger. However, it may have some danger after all, and not the fire kind.
The LA County District Attorney's Office has issued a new warning. It mentions that travelers should avoid using public USB ports in airports, hotels, and other locations as devices connected to these public USB ports could get hacked.
This tactic is known as "juice jacking", which involves a hacker placing malware at public USB ports and its cable. They wait for unsuspecting users to connect their devices and then proceed to lock the device or export data and passwords directly to the hacker.
The battery will still be charged but it would be a costly affair for sure. Your best bet is to have a powerbank around to make sure you never run out of power.
Source: Tweaktown
Pokdepinion: This does strike me as a little odd as normally when you connect your smartphone via USB, it will make you choose what to do. However, better safe than sorry I suppose.