Corsair Acquires SCUF Gaming – New Gamepads Coming Soon?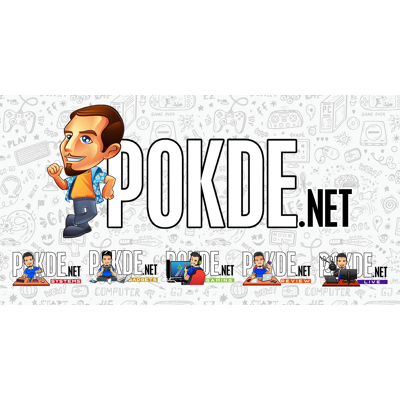 Corsair Acquires SCUF Gaming
It looks like something big is brewing behind the scenes as of late as Corsair has acquired yet another company. This time, it's SCUF Gaming, one of the biggest companies for gamepads / controllers in the market right now.
We are thrilled to greatly expand our portfolio of industry-leading peripherals and enter the gaming controller space to help gamers play at their best. SCUF leads the market for performance controllers and are a key ingredient to the success of countless Esports professionals. SCUF will make an excellent and winning addition to the vast lineup of award-winning Corsair and Elgato products.

Andy Paul, Founder and CEO of Corsair
To celebrate the occasion, a new video was uploaded to let people know of the acquisition. We've included quotes from both parties, one above here and another right below here:
Over the last ten years, we've worked tirelessly to create the features that have made SCUF the preferred controller for the majority of top professional gamers. Controllers are the single most important connection between an individual and their game, becoming an extension of the player to maximize their performance.

We are delighted to join forces with CORSAIR, who share similar DNA to SCUF with regards to innovation and design in the gaming market. CORSAIR has the operational scale and network to help us bring our innovation to even more gamers.

Duncan Ironmonger, Founder and CEO of SCUF Gaming
What does this mean for us gamers? We could see a more solid lineup of gaming peripherals coming our way in the future. We don't have exact details just yet but it wouldn't make sense for Corsair to acquire them and not do anything with the acquired company's specialties.
We'll be reporting more on this as soon as information becomes available so stay tuned.
Source: Bleedingcool
Pokdepinion: If it gives the gamers more options on controllers / gamepads, then it's gonna be something worth looking forward to.