Xbox Series X Is Not The Actual Name – More Consoles Potentially Coming?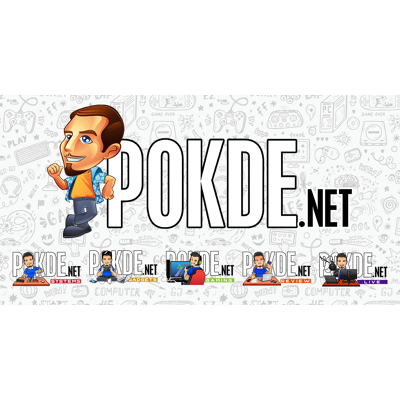 Xbox Series X Is Not The Actual Name
The Xbox Series X was met with a rather mixed reception. Some liked the name, while others condemned it rather brutally. It's a rather divisive name choice, that's for sure. As it turns out, the actual name of the console is much simpler, it's just that we never really understood it properly.
According to Business Insider, a Microsoft representative told them the console that will be ushering in the next generation of gaming is just called "Xbox," with "Series X" being the model name.
The name we're carrying forward to the next generation is simply Xbox, and at The Game Awards, you saw that name come to life through the Xbox Series X. The name 'Xbox Series X' allows room for additional consoles in the future.

Microsoft
That last part definitely surprised me. It would not be a big surprise to see them take a similar approach to the Xbox One, but teasing a new console when the next one isn't even out yet is surprising. It would appear that there will indeed be a number of new Xbox consoles coming our way.
This may be still be confusing for some but it isn't the first time we've had weird names by Microsoft. It first started out with Xbox, then the Xbox 360, and the current-gen Xbox One. A lot of people expected the Xbox One name to be a rebranding effort as it, and then they will move on to two, three, and higher. Guess they're doing that again this time around.
Source: BusinessInsider