[E3 2019] Apex Legends Season 2 Announced with New Legend Wattson, Weapons, and More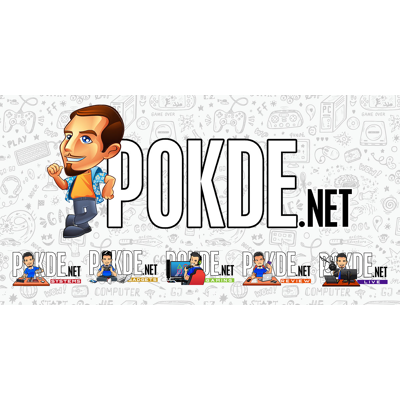 [E3 2019] Apex Legends Season 2 Announced with New Legend Wattson, Weapons, and More
Gamers who have completed Season 1 have been anxiously waiting for the next season of Apex Legends. Now, it has been officially unveiled with many things to get fans of the game excited about.
Season 2 will be called Battle Charge and will release on July 2nd. Based on community feedback there will be plenty of new meta balances including bringing up weaker weapons. The game will also be challenge-based now with daily challenges that stack, making leveling easier.
One of the biggest reveals is a new weapon called the L-STAR. It's a weapon pulled right from Titanfall 2 and is Gold Weapon rank. The L-STAR is very powerful which is why it's restricted to care packages. In addition, the weapon doesn't use ammo on the ground so players must use the limited ammo that comes with it.
In addition, this energy machine gun hits hard with hefty projectiles that pack a serious punch, but this power comes with a price; sustained fire causes the L-STAR to overheat and briefly stop working. Ranked mode has also been revealed, and will feature six tiers. Players will progress from Bronze, Silver, Gold, Platinum, Diamond, and top rank of Apex Predator.
And finally the 10th Legend, Natalie "Wattson" Paquette, has been officially revealed for the game. She's an engineer and her and her father invented the Arena. This of course means she grew up in this environment around the other Legends. It seems a group called the "Syndicate" is involved with the Arena. Wattson is meant for support, best for players who adapt to the map and work well with their teammates up.
To learn more about Apex Legends Season 2, click right here.
Apex Legends is now available for the PlayStation 4, Xbox One, and PC. It will be coming to Mobile sometime in the future.
Pokdepinion: Couldn't play the game as much as I would like so my Season 1 pass only managed half the levels. Still thinking if I should jump into Apex Legends Season 2 or not.