[E3 2019] Battlefield V Chapter 5 and New Maps Revealed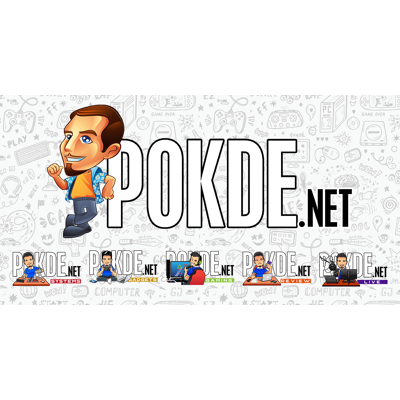 [E3 2019] Battlefield V Chapter 5 and New Maps Revealed
During EA Play at E3 2019, the folks over at EA have revealed two new maps for Battlefield V as well as some details on the upcoming Chapter 5 for the game.
The Marita map features a rural mountainous village controlled by the Allies. The map requires you defend the village against the Axis forces. It's an infantry-focused map, with close ranges battles happening on its narrow paths and alleys.
The second map, Al Sun Dan is set in a barren environment. It's a map focused on large-scale battles involving ground and aerial vehicles. It includes camps, a radio tower, and an airbase to take control of.
Battlefield V's chapter 5 was teased as well and will be set in the Pacific theater, putting the spotlight on the American forces fighting Imperial Japan. The update will add both as new playable factions, along with new maps, weapons, and vehicles.
Battlefield V is getting regular updates since its launch in November 2018. A brand new, Meditteranean sea themed map was added last May. The previous large update was the brand new Battle Royale mode which was launched last March. DICE and Electronic Arts stated back then that the Battle Royale mode wouldn't get in the way of further multiplayer content, and they proved themselves today with the slew of new content coming our way.
You can find the trailers for both maps and Chapter 5 above. Al Sun Dan will be added in July 2019 and Marita will be added in August 2019. Meanwhile, Chapter 5 is scheduled for next Fall. In essence, there's still plenty to look forward to if you've been playing this game a lot and plan on continuing to do so.
Battlefield V is currently available on the PlayStation 4, Xbox One, and PC.
Pokdepinion: I see new maps at E3 2019 and all I can think of is how it will be like with and without RTX.