[Predator League 2019] Day 1 of Dota 2 Initiates with First Three Rounds and One Losers Round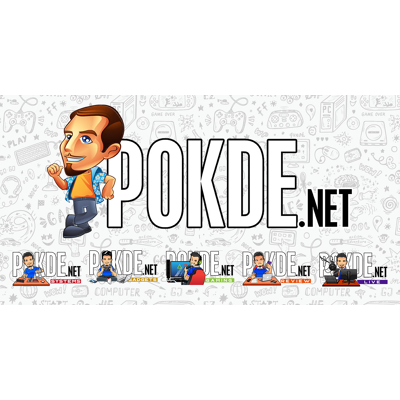 Predator League 2019 day 1 saw a total of four competitive rounds in Dota2, three from the main pool and one from the losers pool. After a long winded day of strategizing and ganking, we have a partially filled roster of the Dota2 championship.
Round 1
The first round saw our last year's champions Geek Fam from Malaysia going against Signify from India. Geek Fam won 2 matches against Signify while the latter won one. With the best of three rounds, Geek Fam won Round 1 and were moved on to Round 2 against X while Signify were dropped into the Round 1 of Losers Pool against Lotac.
In a separate contest, Flash Gaming were pit against yG in which yG won two rounds in comparison to one round won by by Flash Gaming. This put yG ahead with PnX|Indomitus while Flash Gaming was put into the Losers Pool to take on BOOM ID team.
Round 2
In the next round, the winning team from the first round, Geek Fam took on X for another best of three challenges. Once again, Geek Fam won the round by annihilating team X with a 2-0 score that put them ahead of the league in the next round against the winner of the next group in this round.
In the second match of Round 2, Alpha Red were pitting against BOOM ID in which Alpha Red emerged as winners with 2 – 1 score. This advanced them to the next around to go against the winner of the earlier group, which means they would be going against Geek Fam in Round 3.
The second winners from Round 1, team yG would now compete against PnX|Indomitus. This time around, yG took two winnings, not leaving any chances for the other team. Emerging as winners, they would be going head to head against the winner of the next segment.
The final set in Round 2 consisted of TNCPredator and our local Malaysian team, Lotac. Lotac lost this round against them with 1-2, which pushes Lotac down to the Losers Pool against Signify. TNCPredator on the other hand would be competing with yG.
Round 3
Geek Fam vs Alpha Red
Round 3 that happened after the opening ceremony commenced with Geek Fam taking on Alpha Red and winning the round with 2-0 score. This moves Geek Fam ahead again and will be competing with the other winner of Round 2.
yG vs TNCPredator
Second game in round three saw yG against TNCPredator in which the latter emerged as the champion. TNCPredator won the round with 2-1 score and that puts them against Geek Fam for the next day's semi-finals match.
Losers Round 1
Lotac vs Signify
Losing from the first game and the fourth game, Lotac goes head to head with Signify and our Malaysian representing team won this round, taking them to the next round against PnX|Indomitus for Day 2 match. Winner of that round will be put against Alpha Red subsequently. It's still not the end for team Lotac as if they win through the Losers Pool, they would still have a chance to be in the finals again, and looking at the pattern of the competition, things are actually getting pretty interesting.
Boom ID vs Flash Gaming
Losing from the second and third game of the day, Boom ID takes on Flash Gaming and emerges as a winner. This puts them into the next challenge against team X for Day 2 event. The winning team then will subsequently be competing with yG.
Pokdepinion: Looking at the current trend, it looks like there is a chance for Geek Fam and Lotac both be in the finals and dominate the first and second place. The finals game will be totally worth watching if that happens, of course! This is only getting more and more interesting now.