[E3 2019] The Sims 4 Island Living Expansion Unveiled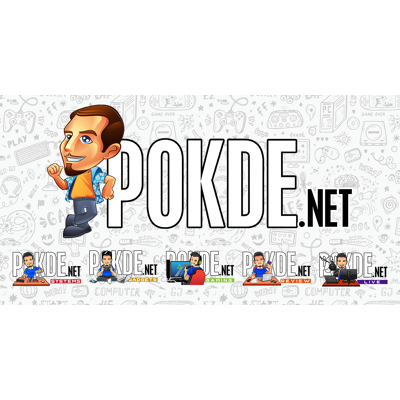 [E3 2019] The Sims 4 Island Living Expansion Unveiled
There's pretty much something for everyone at E3 2019, even at EA Play. For the more casual gaming audience, we've received details on The Sims 4 Island Living expansion which is expected to hit the game very soon.
With a focus on sand, sun, and the sea, fans of the game will be able to visit an island for some fun vacation vibes. Moreover, you don't have to wait too long for it as The Sims 4 Island Living expansion will make its way to both PC and consoles within the next couple of months.
The expansion will have some brand new things never before seen in previous titles or expansions. This includes open water environments and activities like jetskiing, swim, befriending a dolphin, and a whole lot more. For fans on the more chaotic side, there is an added bit of fun for you people. On the island is a live volcano that you can decide to live by. However, just keep in mind that you may find yourself with debris and lava being a bit too close for comfort.
On the beach, players can build sandcastles, get sunburnt, and more beach-front activity. The island will terraform over time; if you take care of the island and ocean around you, the island will thrive along with its ecosystem. This means more lush greenery and butterflies. As seen in the trailer, you can create a mermaid.
As mentioned above, the Island Living expansion will be coming to PC and consoles in the next two months in a tiered approach. For PC and Mac players, you can start playing this on 21st June 2019 while console players will get it later on 16th July 2019.
Pokdepinion: Whoever that got the game for free recently, this one will certainly be an enticing factor if it got you into the game again.