EA Releases FIFA 20 Gameplay Trailer — Here's Everything That's New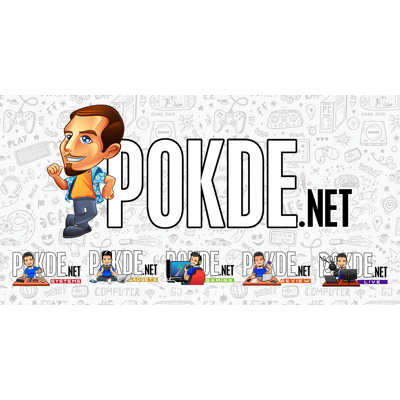 Just recently EA posted their official gameplay video for their upcoming FIFA 20 game, which is scheduled for a September 24 2019 release.
As usual, you get a look at several star players that's available in the game featuring the likes of Mohamed Salah, Delle Alli, Raheem Starling and much more.
There's changes to both on-ball and off-ball mechanics. At set-pieces, you'll be able to pick your target and time your shot to add curl, dip, or knuckle to your free kicks, giving you more flexibility. You will be rewarded for your timed defensive plays with the game's Active Touch Tackling, where it provides with new animations.
As for shooting, expect a tougher time as there's more risk when you attempt volleys as well as shots from distant. It's their attempt in offering a more realistic gameplay.
Expect better controls and more options in 1v1 situation in both offence and defence with Dynamic One-on-Ones. They've mentioned that the game's AI defending mechanic has been overhauled, where positioning and tackling has been improved.
Of course, with a new FIFA game, there's improvement in the on-pitch expression, movement, and positioning all over the pitch.
Last but not least, they've said to have made an improvement with the ball physics in the game, giving more authentic spins and bounces.
FIFA 20 will be available for PC, PS4 and Xbox One.
Pokdepinion: I know people have been going "it's the same game every year". In some ways, it is true.. but you won't notice the difference until you play them (easier if you're a football fan). At least, that's how I feel. What do you think? Is FIFA repetitive? Let us know down below.