EMUI 5.0 with Android 7.0 Nougat available for Honor 8 now!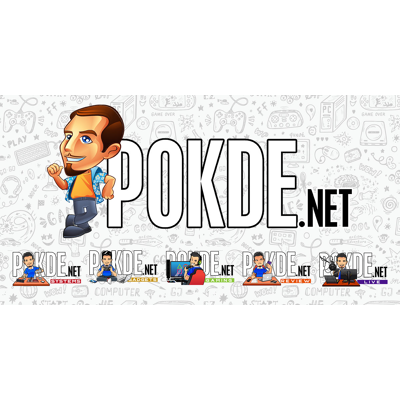 Before this, we have already shown you a glimpse of what to expect in EMUI 5.0 for the Honor 8, as we joined the beta program to help catch any bugs before the final public release. Now, everyone in Malaysia can enjoy the revamped experience of using their Honor 8 with EMUI 5.0, which comes with an entirely refreshed user interface.
New Design
EMUI 5.0 brings a new theme, which is inspired by the Aegean Sea, integrating lots of white and blue through out the user interface. The sorely missed app drawer is also made available in the built-in launcher.
Intuitive
EMUI 5.0 introduces new intuitive functions, where up to 90% of core operations can be completed in just three steps. With this update, notifications can be swiped away to dismiss, held to block future notifications from the app, and also the ability to reply immediately through the notification popup.
Faster
Through Machine Learning, Smart CPU Allocation, Smart RAM Allocation, Smart Storage Allocation, and Android System Component Optimization, EMUI 5.0 brings in a faster speed and performance time. As a result, these devices will still have stellar performance even after 18 months of use.
Secure
EMUI 5.0 acknowledges increasing issues with security and incorporates safety measures that will reassure users. The new UI comes with an effective virus scan that detects known and unknown virus. Additionally, a 3D fingerprint function is used for a more secure biometric. For users wary with opening hyperlinks, EMUI 5.0 scans hyperlinks in real time so users will be alerted if any scams and viruses are detected in the scan.
Pokdepinion: It is a good step for Huawei and Honor to revamp the entire user experience. The overall look and feel of the Honor has taken a big step in the right direction, and I look forward to more great enhancements in the future.