[LEAKED]ASUS FX laptops to be rebranded under TUF Gaming! Entry level gaming laptops with high end features?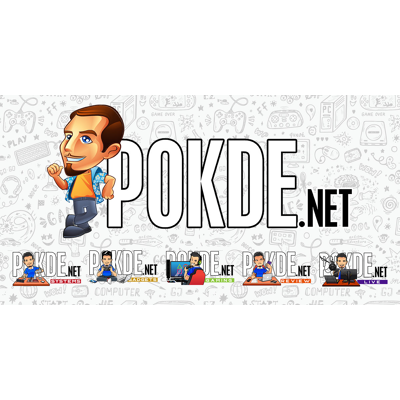 The cover image is not an actual TUF Gaming laptop. It's just the TUF Gaming logo slapped onto the ASUS FX503 we are currently reviewing.
We have seen the ASUS FX503 laptops that came in with pretty affordable price tags, but we are quite disappointed that it didn't get the menacing ROG emblem. Well, it seems ASUS has plans for the FX line up. Our spies have found that the upcoming ASUS FX gaming laptops will be under the TUF Gaming lineup.
TUF no longer means what it used to, and TUF Gaming is now ASUS' entry-level gaming line up. With that said, the TUF Gaming FX laptops will most probably retain a few durability-enhancing features like anti-dust fans and upgraded cooling systems.
While the TUF Gaming lineup is targeted at the entry-level market, it will be available with high end features like DTS HeadphoneX 7.1 audio, 120 Hz displays and 802.11ac WiFi with 2×2 MU-MIMO. Basically the TUF Gaming lineup is going to be competing against the GTX 1050/1050 Ti gaming laptops, but with these features, it may be well ahead of the competition.
What remains to be seen is the pricing, as that determines the success of any product in a competitive market.
Pokdepinion: ASUS should use the TUF Gaming moniker on laptops that are really designed to be tough. Designed for extreme conditions and yet capable of gaming, now that's really worthy of the TUF Gaming name.