EVGA launched the EVGA SuperNOVA G3 PSU series – Up to 10-year warranty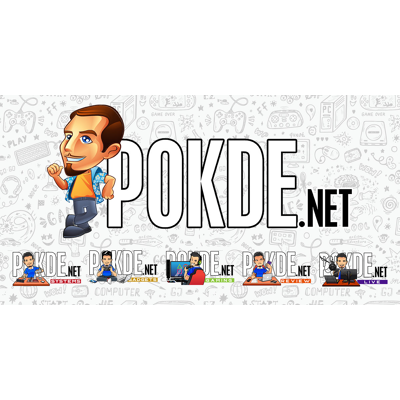 EVGA just launched the new power supply series the EVGA SuperNOVA G3. The new power supply will be in smaller size, improved performance and new Hydraulic Dynamic Bearing fan for ultra-quiet performance with an increased lifespan.
Small Size, Big Performance
A reduced size does not mean reduced performance with the EVGA SuperNOVA G3 power supplies. At only 150mm long, this makes these some of the smallest power supplies on the market today, while offering improved performance and features.
Whisper Silent Hydraulic Dynamic Bearing Fan
Better performance, quieter operation and a longer lifespan. EVGA ECO mode gives you gives you silent operation at low to medium loads.
Next Gen Performance
Next-generation systems deserve next-generation performance. The EVGA SuperNOVA G3 takes the already efficient G2 series and makes it even better with improved efficiency and lower ripple. These power supplies are over 91% efficient!
Fully Modular Design
Use only the cables you need, reducing cable clutter and improving case airflow.
Five model available
The SuperNOVA G3 available in five different capacity, every PSU's comes with 80+ Gold certificated and up to 10-year warranty for higher end model.

EVGA SuperNOVA 1000 G3
EVGA SuperNOVA 850 G3
EVGA SuperNOVA 750 G3
EVGA SuperNOVA 650 G3
EVGA SuperNOVA 550 G3
AC Input
100 – 240 VAC, 10A, 50 – 60 Hz
+3.3V
24 A
22 A
+5V
24 A
22 A
+12V
83.3A
70.8A
62.4A
54.1A
45.8A
+5Vsb
3A
-12V
0.5A
Output Power
1000W @ +50C
850W @ +50C
750W @ +50C
650W @ +50C
550W @ +50C
Pokdepinion: Nowadays most modern PC has low power consumption and choosing power supply becoming easier. Even the supernova G3 550W power supply is good adequate for a gaming PC with dual NVIDIA GeForce GTX 1070 graphics card.