Fancy a PS4 with a Xbox One controller?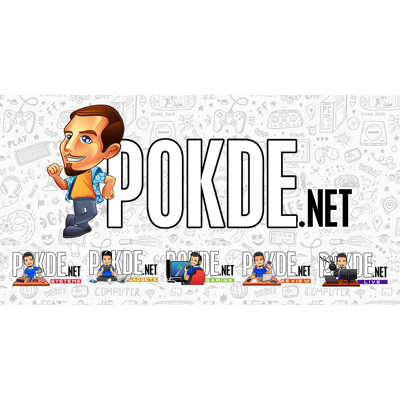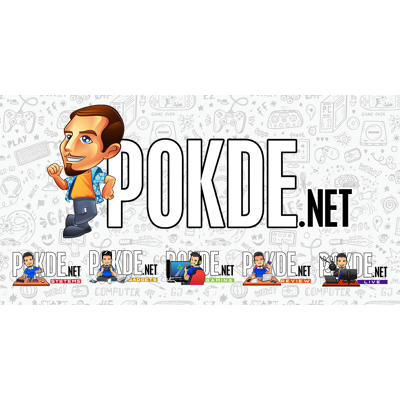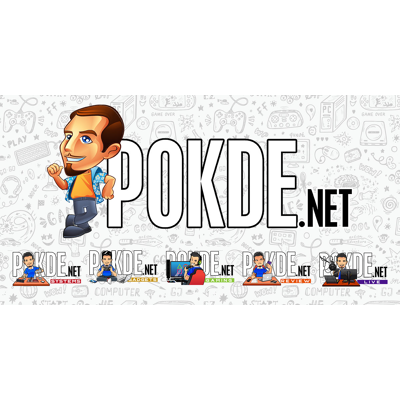 While that may be a dream for some console gamers, apparently it is possible to get such a thing by supporting a crowdfunding campaign by a Chinese company on a Chinese version of "Kickstarter". Only problem is, it is junk.
Aside from the apparent similar design on the controller and console, it is absolutely rubbish compared to the originals. Powered by an Allwinner A80 SoC which has a octa-core big.LITTLE configuration of A15/A7 cores with a PowerVR G6230 and 2GB of RAM. Oh and it runs Android 4.4.2.
So you get a console that looks like the PS4, a controller that looks like the Xbox One's and it's name is possibly a copy of Ouya. A hybrid of three pre-existing consoles for RMB439 (RM279.75), no less. Credit must definitely be given to this China company. Let's see whether anyone actually backs this.
SOURCE: Kotaku
Pokdepinion: It does look good though.